A creepy ultrasound photo is freaking out the internet after it was posted to Reddit on Friday. In the image, a mysterious figure can be seen alongside the baby, almost as if it was watching over it.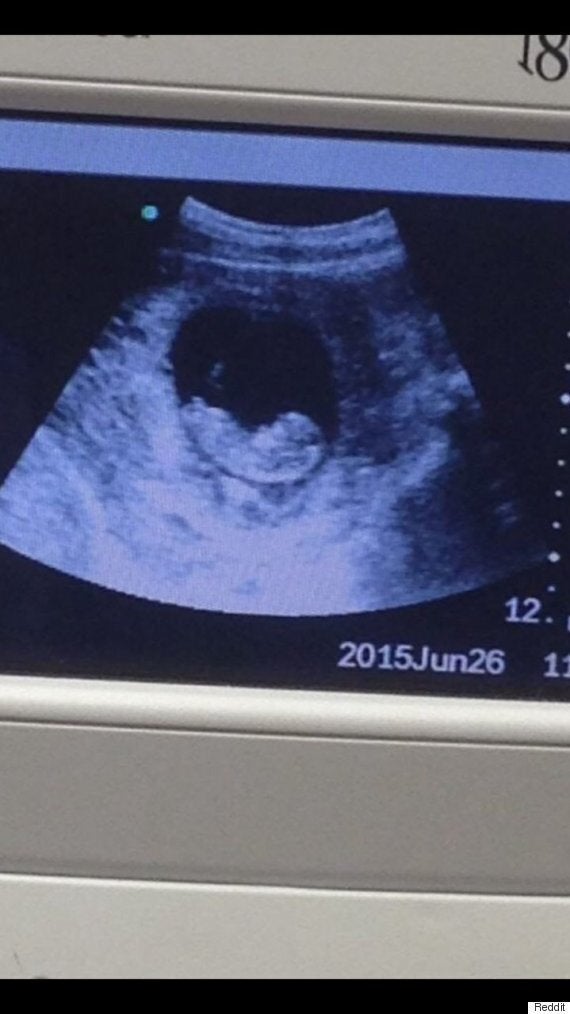 Since being posted, the image has been viewed over two million times, with many commenting that the figure is some kind of demon. "On the right of the scan is a full bodied image of the Devil or whatever it is it does not look friendly," one user wrote.
Another said, "Oh... my Jesus. This is really terrifying."
In the Reddit thread, the original poster admitted that his friends were "freaked out too," but that "everything is fine now." The baby was born two months premature.
"They asked the tech who did the ultrasound what it was- they didn't really have an answer besides they haven't seen something like that before," the user explained. "Kinda an interesting story with a photo to go along."
Reddit users then began debating what the eerie figure truly was. While most considered the image to be evil, others disagreed, saying it was a goddess. In fact, the top comment on Reddit identified the figure as a "Hindu goddess."
And then there were some who saw neither. Instead, they saw a mermaid. "Womb mermaids are commonplace," one said.
Despite the debate, users also began sharing ultrasound images of their own. And yes, they were just as creepy.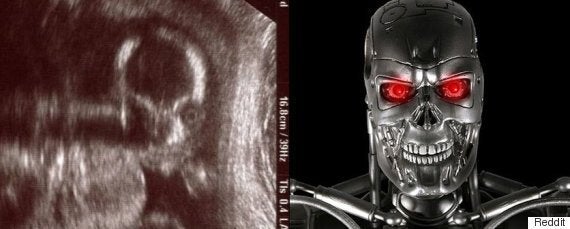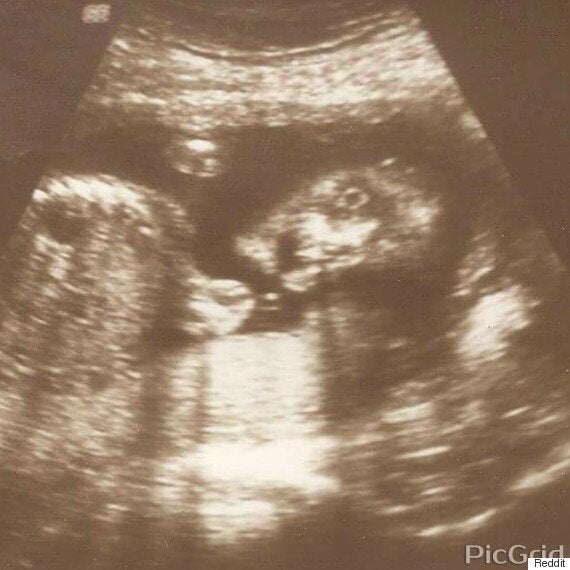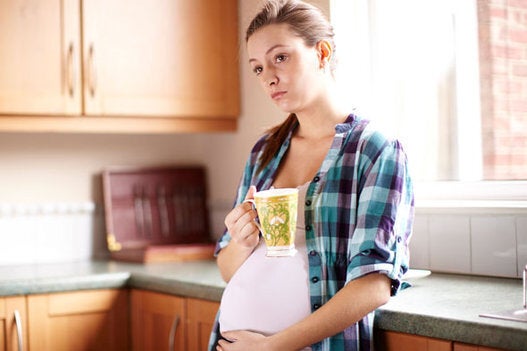 Pregnancy worries and words of comfort