It's watched by more people than the Stanley Cup and NBA finals, sports more intense rivalries than Michigan/Ohio State football and is arguably the second most popular sport in the world.
And you don't know anything about it.
Cricket is the sport of choice for many throughout the world. England, India, The West Indies, Australia, Pakistan, Sri Lanka, Australia, South Africa and Bangladesh are all cricket-mad nations. It is either the national sport (England) or one of the most widely watched/played sport in huge markets throughout the Eastern Hemisphere. However, its relevance in the North American sports landscape is non-existent; much like soccer was until very recently (we all know how popular the FIFA World Cup was in the US this year).
Cricket is more than a sport in Southeast Asia. The true barometer of the on-again/off-again relationship between India and Pakistan is whether or not the teams agree to play each other. When they do play an average of 300 million people watch. Almost 1 billion people watched their epic 2011 World Cup semifinal encounter (won by India). This year's record-breaking Superbowl? 111 million viewers.
To be fair, cricket is growing in popularity throughout North America as people from cricket-mad nations immigrate to the US and Canada. ESPN has made streaming available of most cricket games in North America via it's ESPN3/WatchESPN app for quite a while (they are often the most streamed events), but this year they broadcasted the ICC T20 World Cup Finals live on TV (ESPN2) and secured viewing rights for the next World Cup already.
A lot of startup professional cricket tournaments and events are popping up throughout North America as well that promote the game at a grass-roots level and prove interest in the game is growing. Florida's Cricket Council USA, a private sports and entertainment operation, has a circuit of prize-money events throughout the US. In Canada, events like the Niagara Cricket and Bollywood Festival combine professional cricket (teams compete for prize money), Bollywood (comedians such as JusReign have performed or are regulars) and Southeast Asian culture. These events attract professional cricket players that have represented their teams in the world cup to cities like Miami, Dallas, Niagara Falls, New York and others. These aren't the best cricket players in the world at these events (yet), but they are people that play at the highest level. The LeBron James' or Sidney Crosbys of cricket won't be playing in these events, but the Kyrie Irving's or Gabriel Landeskog's do. Each year the events get bigger and better than the year before so it's only a matter of time before the top-tier talent starts coming.
Cricket is a sport North American's will come to watch as time passes. We need to get accustomed to the game and the game has created fan-friendly schedules (games are now 3 hrs instead of 5 days). It's not a matter of if, it's a matter of when. An entire hemisphere can't be wrong.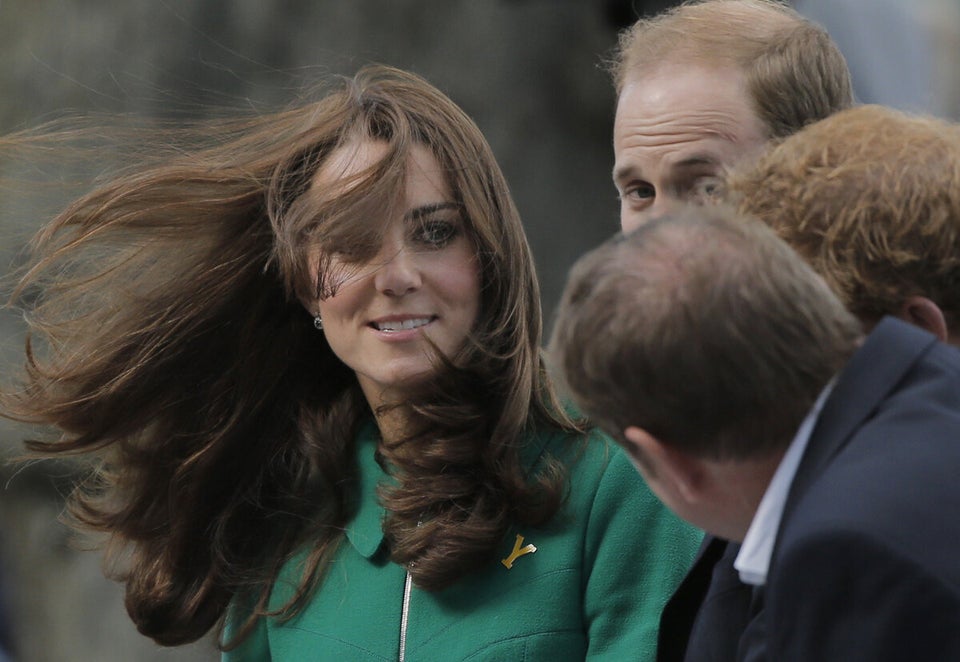 Kate Middleton Gets Sporty