This should be a good news story.
Thanks to the digital revolution, Canadians have access to more news and information than ever before. Public consumption of the news is at historic levels. Through websites and mobile apps, newspapers are reaching more readers than they ever could in print, and broadcasters are reaching more viewers.
Media outlets are learning to use the online tools available to them to better tell stories. Social media is also getting stories to audiences well beyond the traditional reach, and helping media outlets to engage with readers and audiences like never before.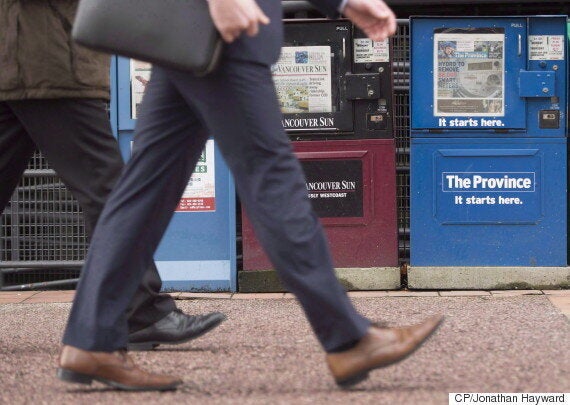 In a democracy, access to information helps ensure an informed citizenry and government is more responsible to the people it serves. In this era of fake news and alternative facts, access to reliable news and information is more vital than ever.
Despite all that, and despite the capacity to reach more people than ever thought possible before, the economic underpinning for gathering and producing reliable news and information is quickly collapsing.
The same digital revolution that brought news outlets unprecedented levels of readership and viewership has undercut the ad-driven model that pays for producing the news stories that people are demanding.
Advertising revenue -- the bedrock of pre-internet news media business models -- is today being siphoned off by tech giants such as Google and Facebook.
It's a harsh reminder of the realities of working in this essential and important industry.
Between 2006 and 2015, overall revenue in the newspaper industry declined by 48 per cent, resulting in significant layoffs, newsroom consolidations, downsizing and closures. In broadcast, the drop has been 18 per cent since 2008.
To raise concerns about what is happening in Canada's media industry, Unifor members from across Canada, who work in media, are in Ottawa all this week to meet with members of Parliament and senior federal staff. Media workers are bringing their personal experiences about what the crisis has meant as dwindling newsrooms leave stories uncovered and journalists struggle to keep their communities informed -- even as their work is so desperately needed.
While those meetings were taking place, layoff notices were announced at Bell Media and Post Media. In fact, some of those Unifor members meeting with MPs this week were frantically making phone calls home to find out if any their friends and colleagues were now out of work.
It's a harsh reminder of the realities of working in this essential and important industry, as we fight to ensure a stable future, more journalists are being shown the door.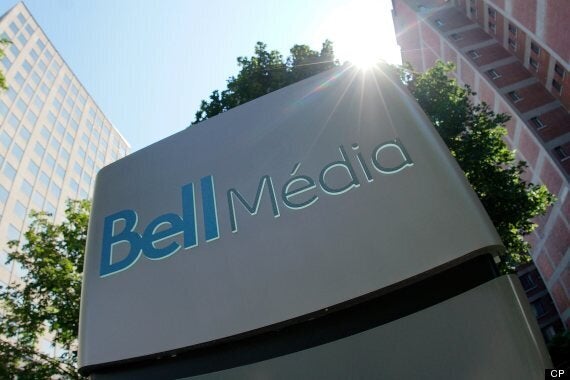 Thanks to the rise of Donald Trump and his White House driven by fear and falsehoods, appreciation of the importance of a strong media sector has never been higher among MPs and the public.
MPs have discussed with us the worrisome rise of fake news, and the need for professional journalists to ensure constituents have access to reliable journalism. Canadians, too, are well aware of the connection between a strong media and a functioning democracy.
Awareness is only a first step, however. The future of the media industry, and the continued production of reliable news, depends on what comes next.
The crisis in media is putting quality journalism at threat just when we need it most.
The Shattered Mirror report on the state of the Canadian media, released last week, had a number of interesting ideas for funding quality journalism, from tax changes to direct incentives.
My hope is that the report sparks a much-needed conversation among media outlets, politicians, media workers and the general public about how to ensure a healthy future for this vital sector in Canada. Unifor has several ideas about how to achieve this, and will be a big part of that discussion.
The debate is long overdue. The crisis in media is putting quality journalism at threat just when we need it most.
The only defense against the lies of the Trump White House or anyone else is an unflinching dedication to the truth, and to the journalists and other media workers, including 12,500 Unifor members, dedicated to getting that truth out to the public.
Follow HuffPost Canada Blogs on Facebook
Popular in the Community