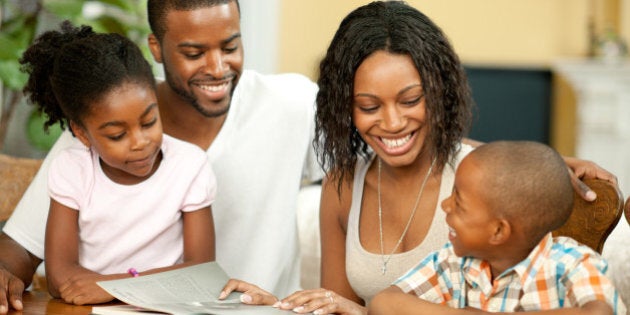 If your kids are voracious readers, you know you have to provide a steady flow of new books to satisfy their appetites. Thousands of books arrive on the shelf every year, but how do you decide what to buy? Is that book any good? Will it be the hot publication for the year? It would give your kids bragging rights when the movie comes out and they can say, "Oh, I read that. The book was better."
So what are the new, buzzy books? We looked around and found some great publications for kids of all ages. Be ahead of the game, and get your kids the best of the best by checking our guide and seeing what all the hype is about.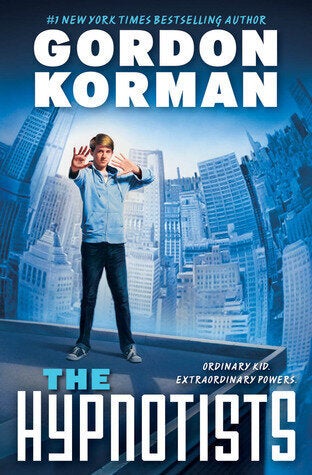 Critically Acclaimed: The Award-Winningest Books Of 2014 (So Far)
The Hypnotists by Gordon Korman
Short-listed, OLA Silver Birch Award - Fiction 2014
Short-listed, LIbris Awards, Retail Council of Canada, 2014
Take a deep breath, and stroll down memory lane. Remember Bruno and Boots from the Macdonald Hall books? They were necessary reading for parents of a certain age (don't worry; we won't say how old they are now). Well, author Gordon Korman is back with a novel about a young man named Jackson Opus. He's persuasive, but doesn't know he's descended from "the two most powerful hypnotist bloodlines on the planet." Jackson is accepted into a special program but soon finds himself using his powers to save the world.
Curse of the Dream Witch by Allan Stratton
Short-listed, OLA Silver Birch Award - Fiction 2014
Short-listed, Canadian Library Association Book of the Year for Children, 2014
There's a princess (her name is Olivia), a witch, and a prince. Olivia doesn't like the plans made for her so makes a daring escape with two friends, saves their families, and rescues a kingdom. Who could hate any part of that?
Is This Panama? A Migration Story by Jan Thornhill
Canadian Toy Testing Council 2014
Sammy is a young Wilson's warbler, and it's his first winter migration from near the Arctic Circle to his warmer winter home. All the other birds have left without him so Sammy has to find his way to Panama by himself. He goes on the journey, stopping to ask animals the direction to Panama. Read the book with your kids and watch as Sammy makes his way to Panama.
Dear Flyary by Dianne Young and John Martz (illustrator)
Saskatchewan Arts Board Poetry Award SaskEnergy Children's Literature Award, 2014
Frazzle is an alien who recounts his flying adventures in his new journal. His ship starts making strange sounds, and he wonders if he should trade it in (his friends and family say yes). One day, when his ship breaks down, it's clear Frazzle has to do something before it's too late.
Checkers and Dot at the Beach by J. Torres and J. Lum (illustrator)
Canadian Toy Testing Council Toy Report 2014 Award-Winning Books
J. Torres (writer of Teen Titans) has a series of books for babies. In this book, Checkers and Dot go to the beach. The book is a board book — perfect for babies who like to eat their literature — and has high-contrast art great for developing eyes. After exploring the beach with Checkers and Dot, why not try the zoo?
These are just some of the buzziest books for 2014; and we're only five months in! That just means that there are seven more months of great children's books, enough to satisfy the most voracious of readers.