Researchers may have figured out the cause of Crohn's disease.
Researchers were also able to link a new bacterium to the previous bacteria linked to Cronh's.
"Essentially, patients with Crohn's have abnormal immune responses to these bacteria, which inhabit the intestines of all people."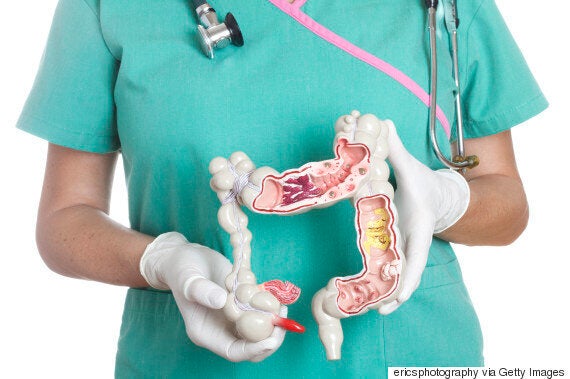 Ghannoum adds while most research on the disease focus on these bacteria, very few experts have looked into the role of fungi.
"[Our study] can result in a new generation of treatments, including medications and probiotics, which hold the potential for making qualitative and quantitative differences in the lives of people suffering from Crohn's."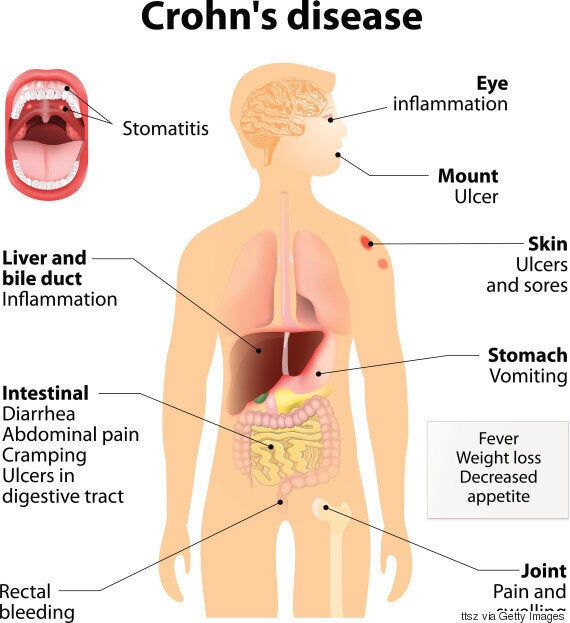 Some people, like writer Bhavani Esapathi, say having the disease means being more aware of your diet (saying no to food with fibre, for example) and the social stigma attached to it.
"We're often accused of being being lazy, even if the people I work with don't view me that way purely based on our everyday conversations and the fact I always have time to successfully deliver on projects I still get comments on the way I choose to spend my time — the choice to not work a regular job where I could possibly make a lot more money to staying indoors for weeks at end when I'm working away on my Mac but unable to physically get about," she writes.
Watch the video above to find out more about Ghannoum's research.
Popular in the Community