Canada's getting its very own taste of the cronut, or should we say croughnut.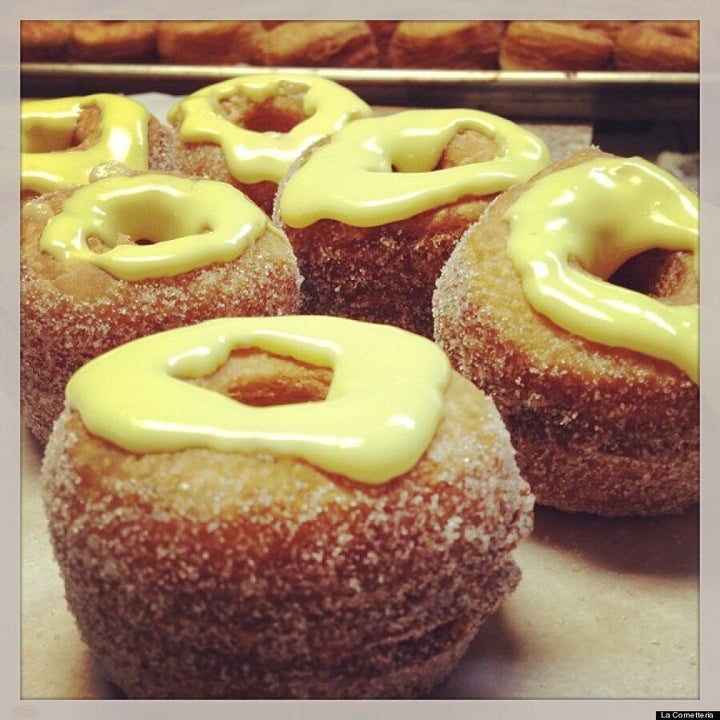 Story continues after slideshow: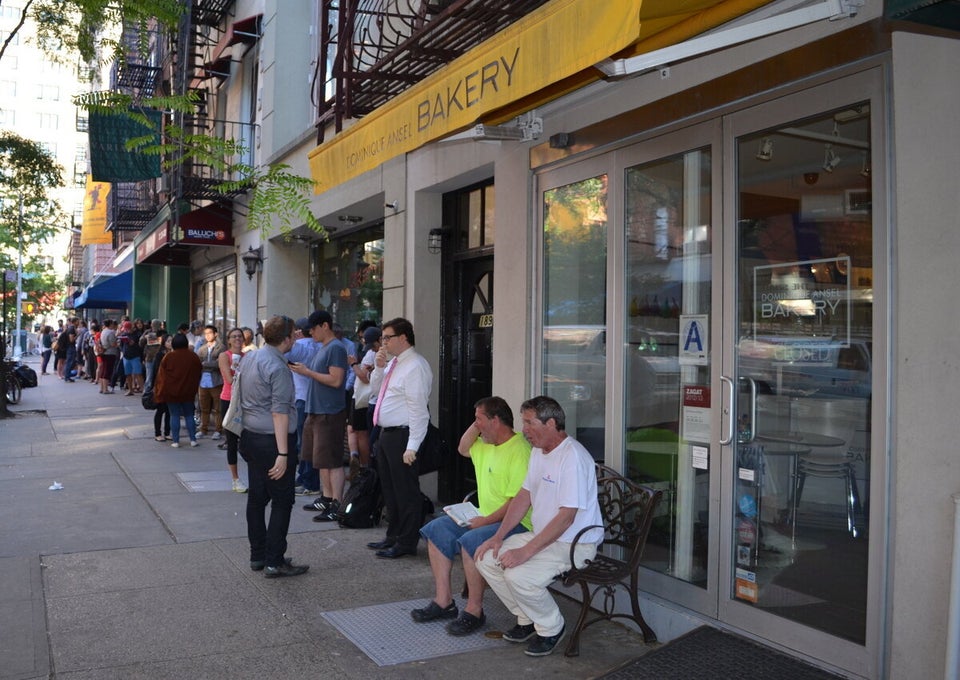 Cronut Mania!
But In Toronto, coming up with a new name is just the beginning. Le Dolci, a pastry shop in the city, has created their own version of the cronut but isn't sure what to call it yet. "There's no given name to Le Dolci's, they're just referring to it as a the cronut for now so people can identify the type of treat it is," a spokeswoman said.
After Le Dolci's owner, chef Beatriz Costa, tried Ansel's cronut firsthand, the $3 Toronto version was born and is offered in cinnamon sugar, maple caramel and Belgian chocolate flavours.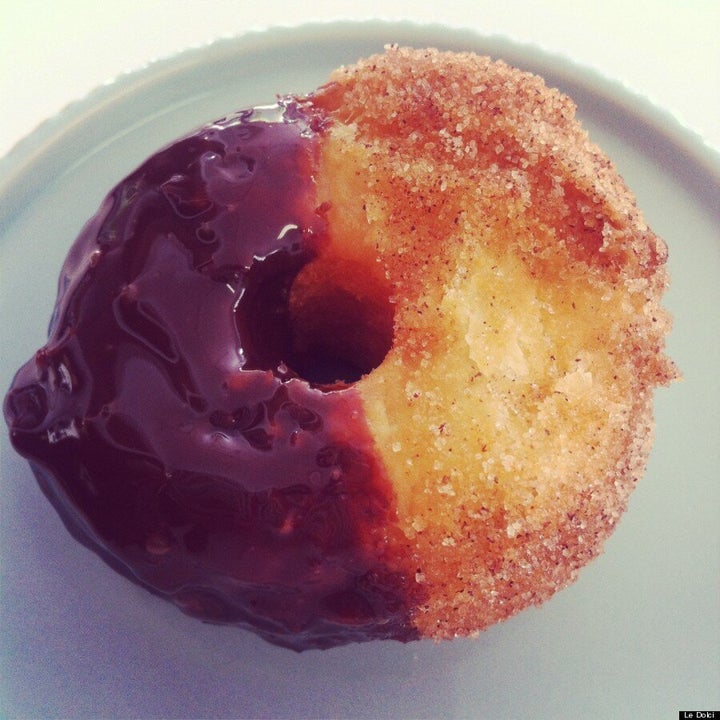 Le Dolci's Belgian chocolate "cronut"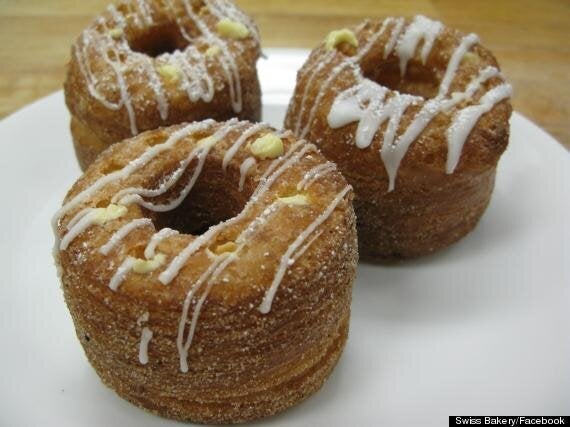 The Frissant in Vancouver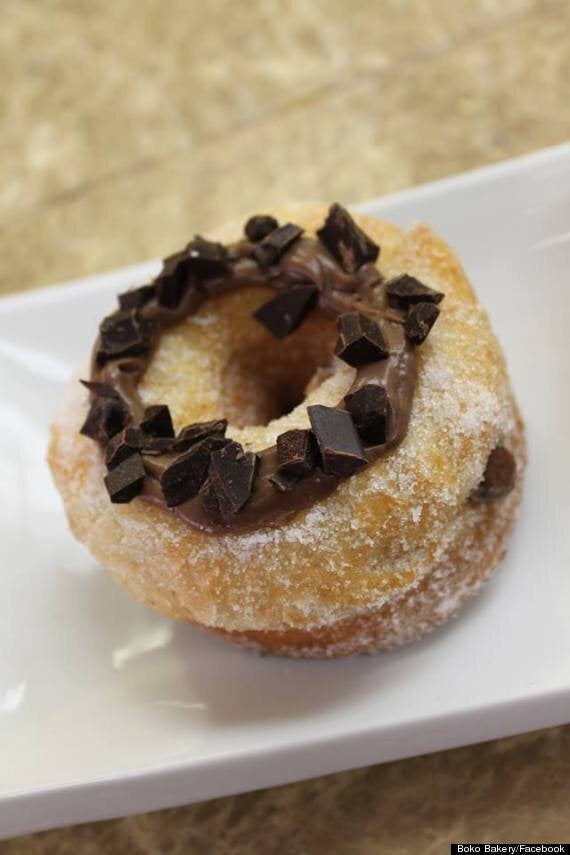 Boko Bakery's Croughnut in Ottawa
Have you seen a cronut (or a similar version of it) in your city? Help us track Canadian cronuts and leave the bakery's name below.