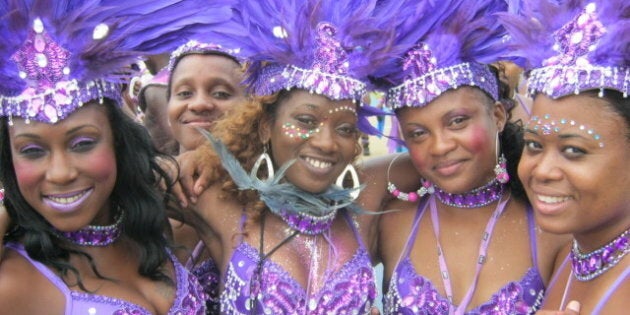 As anyone who's ever suffered through a Canadian winter knows, it's never too early to start thinking about your next tropical visit. Especially where caribbean festivals are concerned.
The catch is that it's almost too late to get in on the action at the Carnivals in Rio or Trinidad and Tobago, which take place in early February and often book up months in advance. Luckily, there's Crop Over.
Barbados Crop Over Festival takes place every summer and traces its origins back to the country's sugar producing roots. The festival of history, culture, music, food, revelry and arts is the island's signature event, and draws thousands of tourists every year from around the globe.
Visitors to the island will find that Crop Over festivities start warming up in April and May, well before the Grand Kadooment finale on the first weekend in August -- a grand street parade made of bands of revellers outfitted in lavish and colourful costumes.
And let it be known that a little rain does not deter Bajans from having fun -- festival organizers reported improved participation in 2012 despite poor weather that forced many of the lead-up events indoors.
"Crop Over Festival in 2012 really lived up to everyone's expectations," said Averil Byer, Director Marketing Services at the Barbados Tourism Authority. "Numbers were up, participation was up, and people were overall happy with their experience."
Check out photos from last year's Crop Over. Will you head somewhere warm this year? Let us know in the comments below: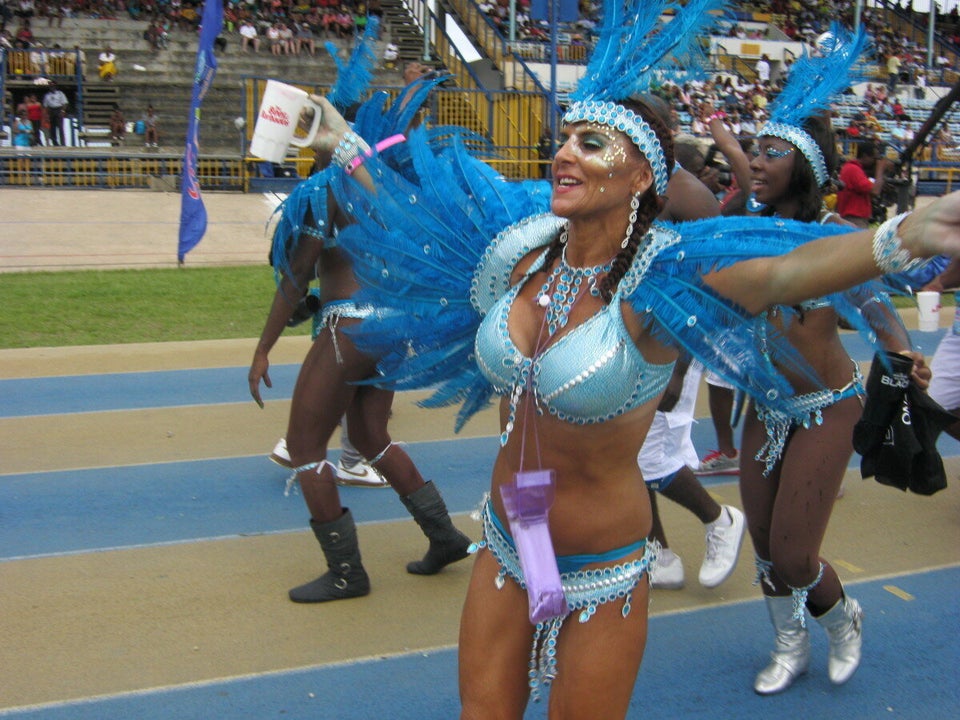 Crop Over 2012 In Barbados