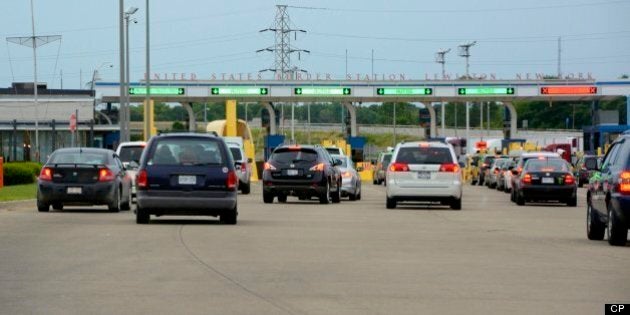 Border guards are being told to wave through cross-border shoppers as quickly as possible during peak traffic hours, by either ignoring potential shoppers or unofficially raising the duty-free limit, according to documents obtained by several news organizations.
While that sounds like music to the ears of the hundreds of thousands of Canadians who regularly seek bargains south of the border, it sounds like trouble for Canadian businesses and taxpayers' groups.
McMichael told the Post that while the government claims not to have cut any front-line staff from the agency in in its latest budget cuts (which eliminated 250 positions at the CBSA), 70 front-line staffers took early retirement offers and have not been replaced.
Story continues below slideshow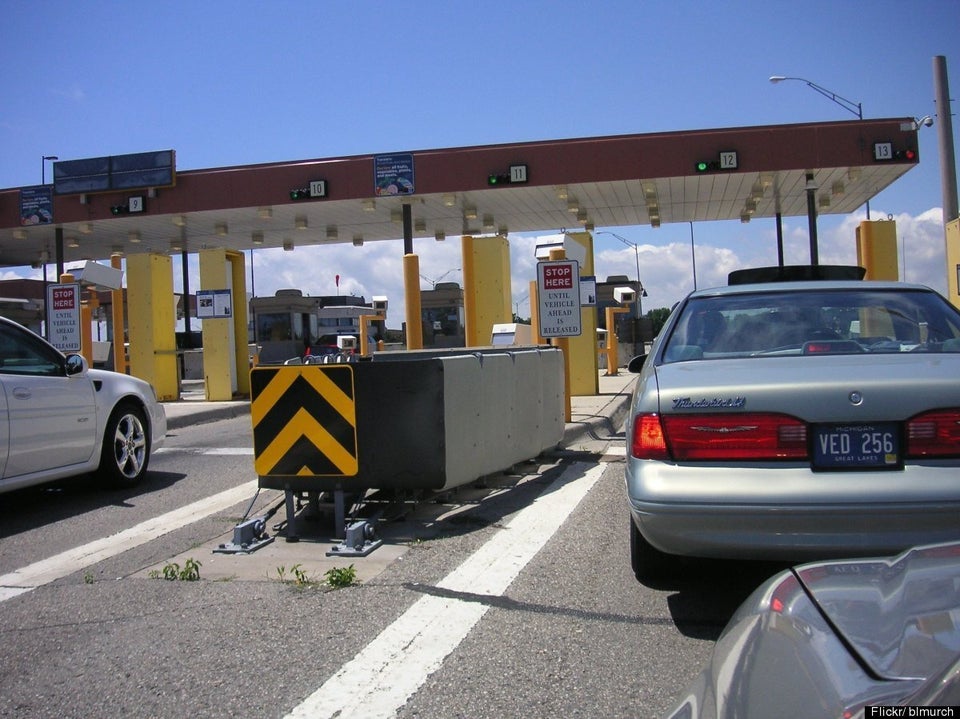 Cross-Border Shopping: What You Need To Know
The result has been "burnout" among border officers, some of whom work six to 10 days in a row. Some border crossings are having a hard time filling overtime shifts.
That means a significant additional cost to taxpayers. According to documents obtained by the Post, the CBSA is now spending more than $59 million annually on overtime costs, with Quebec the leading region for overtime payouts at more than $14 million annually.
But according to the Post, orders to ignore cross-border shopping, or to raise the minimum amount for which shoppers can be charged duty, have been issued for the past 13 years, well before the recent round of budget cuts.
While cross-border shoppers are likely to rejoice at the news, the situation has businesses and taxpayers' groups worried.
"(Businesses) are going to have a tough time if you're letting border guards let shoppers come right through," Mike Klassen, a spokesperson for the Canadian Federation of Independent Business, told CTV News.
He said small businesses near the U.S. border would be particularly impacted, adding they are just looking for a "level playing field."
McMichael of the Immigration and Customs Union says the government should increase staffing levels at the border.
"It's been the union's contention all along that if borders were properly staffed, then there'd be no need to compromise any element of our job," he said, as quoted at CTV News.
Cross-border shopping has been particularly appealing in recent years, with the Canadian dollar hovering near parity with the U.S. greenback.
Popular in the Community