Canada's cable companies have some 'splaining to do.
The Great White North's major telecoms will be on the hot seat Wednesday as the Canadian Radio-television and Telecommunications Commission (CRTC) forces them to defend their implementation of "skinny basic" TV.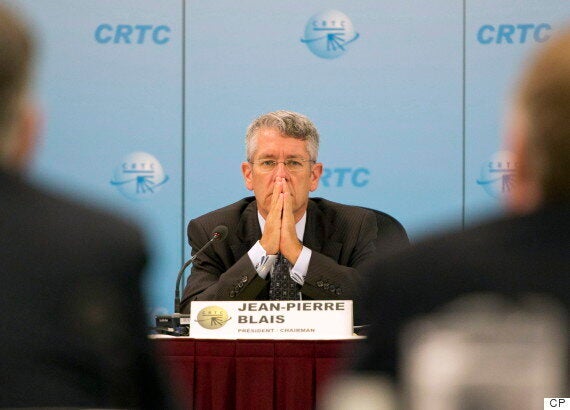 "Skinny basic" is a cable package that only includes a few stations for $25 per month. The CRTC mandated that every company offer it, after Canadians complained that they were paying too much for cable.
All companies were expected to roll out their own versions of the package by March 1. As many as 100,000 people opted into the packages but the CRTC was also inundated with complaints over how they were implemented.
The CRTC is holding hearings at which the cable companies will make a case for renewing their broadcast licences — and where they'll have to explain their respective rollouts.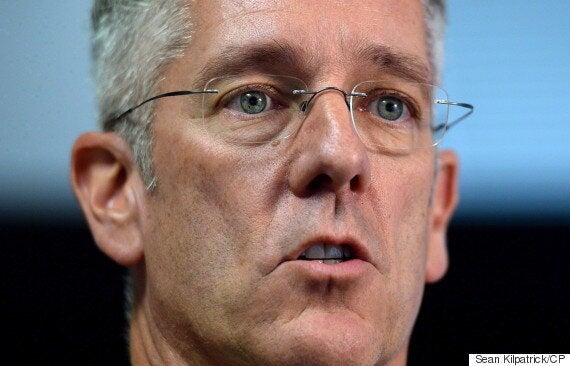 The Consumers' Association of Canada alone fielded approximately 1,000 complaints in response to skinny basic in a six-week period, president Bruce Cran told The Hamilton Spectator.
"The service providers went out of their way to make it difficult for all of us as consumers," he told the newspaper.
Bell was just one cable company that faced scrutiny surrounding its rollout of skinny basic.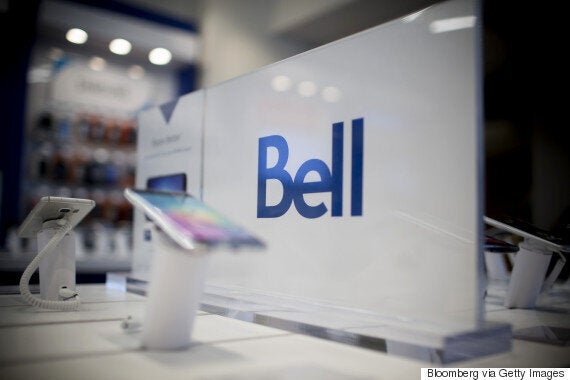 "Do not promote the Starter TV package. There will be no advertising, and this package should only be discussed if the customer initiates the conversation," the document read.
Other cable companies weren't clear about whether they would promote skinny basic to customers.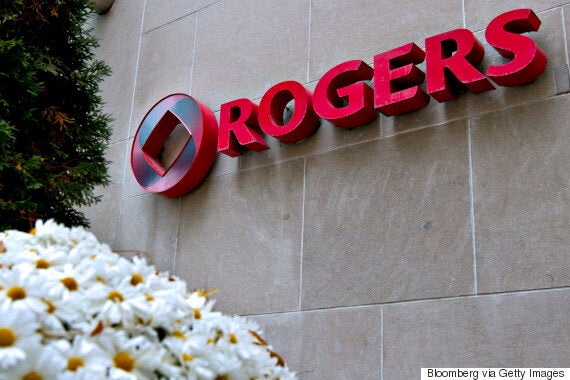 Asked whether Rogers would promote its own "Starter" package to clients, a company spokesman said in February that sales staff were "more interested in what you are looking for and what your needs are."
Telus, meanwhile, didn't address whether it would promote skinny basic to subscribers.
The CRTC hearing commences in Gatineau, Que. on Wednesday at 9 a.m.
It will begin with presentations by Videotron, Rogers, Shaw and Bell.
Interveners including the Consumers' Association of Canada will present the following day.