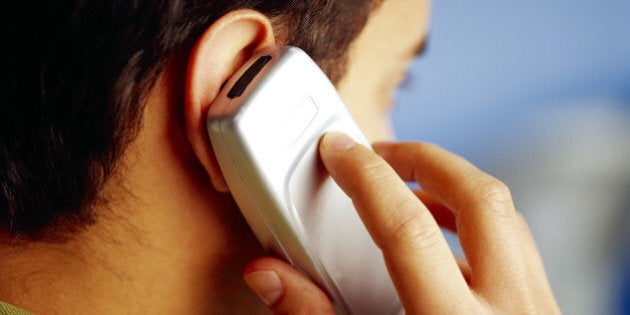 The CRTC has found itself in the crossfire between the Big Three telecoms and smaller players over its plan to review roaming rates.
On one side are the large telecom companies, who argue the regulator has no business setting roaming fees, a position the CRTC itself held until recently.
On the other side are small wireless companies like Wind Mobile and Eastlink, who argue the fees "big wireless" charge to the small companies for using their networks are hindering their ability to grow.
That has caused the major players to question the CRTC's motives, noting in submissions to the CRTC that the commission had on several occasions in the past decided against regulating roaming fees.
Story continues below slideshow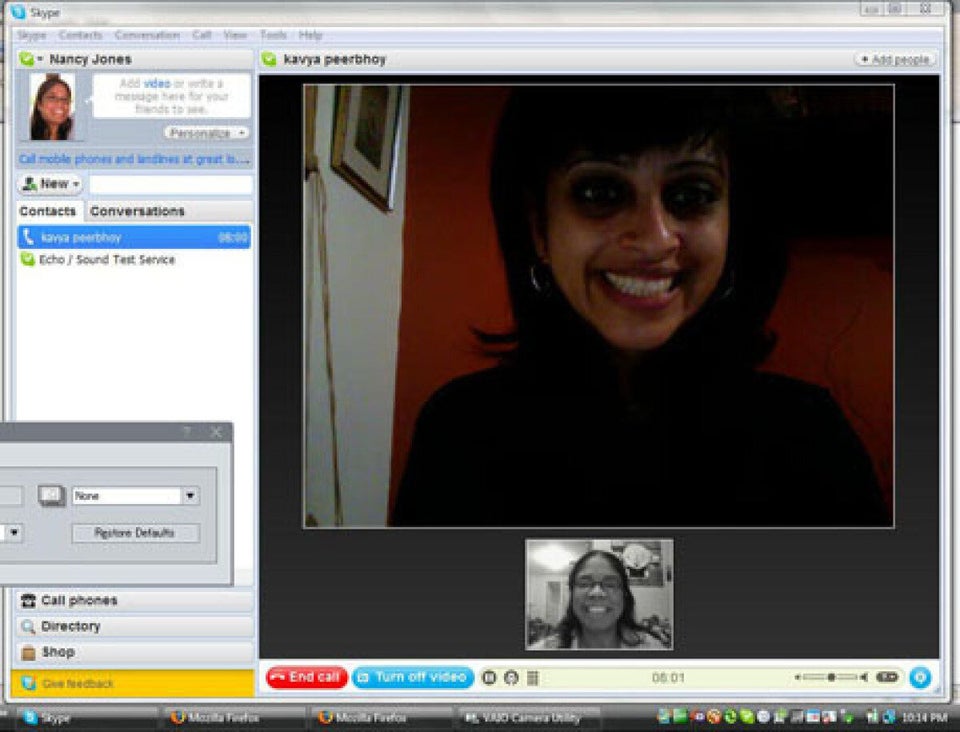 10 Ways To Avoid Roaming Charges
The CRTC says it ordered the review as a result of customers' complaints about potentially "unreasonable" roaming fees charged both domestically and internationally. The commission had recently heard from many consumers and stakeholders as part of its plan to develop a wireless code of conduct.
Bell and Telus have been adamant in their resistance to the notion of regulating roaming fees.
But small wireless company Wind Mobile, which has been very vocal recently in its criticisms of the large wireless firms, described the Big Three's arguments as "disingenuous" and "absurd."
"Bell and Telus have been spending a lot of time and money lately challenging the government's, and now the CRTC's, authority to take action against their consumer-abusing practices, rather than changing their behaviour or arguing the merits," said Simon Lockie, chief regulatory officer for Wind, as quoted at the Globe.
"The CRTC's mandate is to promote competition and affordable prices for Canadians. … If the market for domestic roaming is competitive, which it most certainly is not, the CRTC will not act and the Big Three have nothing to worry about."
In its submission to the CRTC, Bell said Canadians already enjoy competitive roaming prices.
"The retail rates paid by Canadian consumers for U.S. roaming are consistent with or lower than the rates paid by U.S. consumers," the company said, as quoted at IT World Canada. "Bell Mobility's international roaming rates are clearly reasonable."
Halifax-based Eastlink, which provides wireless services in the Maritimes, told the CRTC in its submission that the large players who own the wireless infrastructure charge "inflated roaming fees," the Globe reported.
"The result is clear. Incumbents are left with substantial profit margins, in part because of commercially unreasonable wholesale roaming rates they collect, while new entrants who require profits to expand our network are left with only narrow gains for investment," Eastlink stated.
The companies object to the commission's decision to cap wireless plans at two years. They argue the new two-year rule, which comes into effect for all contracts in June of 2014, means many three-year contracts will have been retroactively made unenforcible. They argue it's unfair to cancel contracts customers willingly signed with the wireless carriers.