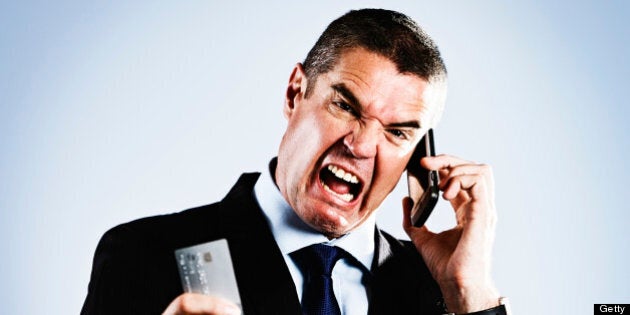 Canada's big telecom companies are headed to court to quash parts of the CRTC's new wireless rules, targeting the regulator, as well as consumer groups and even small telecom companies, in a new court filing.
The CRTC's rules are meant to come into force for new contracts as of December of this year, and as of June, 2015, the code will cover all contracts. But the big telecom companies say this would be a "retrospective application" of the rules. They say those people who sign contracts this year, but before December, should still have to abide by the three-year rule.
Text version follows slideshow
The consumer advocacy group OpenMedia said in a press statement Wednesday that it has been named as a respondent in the lawsuit.
"The old giant telecom providers had a chance to listen but instead they're taking Canadians to court with hopes to delay safeguards until nearly 2017," OpenMedia executive director Steve Anderson said in the statement.
UDPATE: A Telus spokesperson says the telecom companies involved in the lawsuit are not trying to sue OpenMedia and other consumer advocates, but were required to name them in the court filings because of Federal Court rules.

The CRTC rule ending three-year contracts "retroactively changes" subscribers' wireless contracts, and that sets a "troublesome precedent," Telus spokesman Shawn Hall said.

Hall said Telus and the other plaintiffs in the suit have no specific demands and are simply "seeking clarification" on how the rules should work. Hall denied OpenMedia's claim that the lawsuit seeks to delay implementation of the contract length rule to 2017.

However, if the retroactive aspect of the rule were to be eliminated, it would effectively mean there would be wireless subscribers on three-year contracts without the ability to cancel until December of 2016.
According to the Globe, the lawsuit also names as respondents Canada's new wireless entrants (Mobilicity, Public Mobile and Wind Mobile) as well as the Competition Bureau and "numerous individuals who participated in the CRTC's public hearings."
The court filing argues that there is "uncertainty" over how the new rules will be applied to contracts signed this year, and "this uncertainty has led and will lead to confusion in the marketplace."