Brazil's World Cup nightmare already has a face. One that is both cute and unbearably sad.
The child's tears have gone mega-viral in the wake of Brazil's disastrous first half against Germany in the World Cup semi-finals. After 45 minutes, the home team was down 5-0. The final was 7-1.
There are runners up, of course. Even if you're a Germany supporter, you have to feel for the Brazilian fans right now.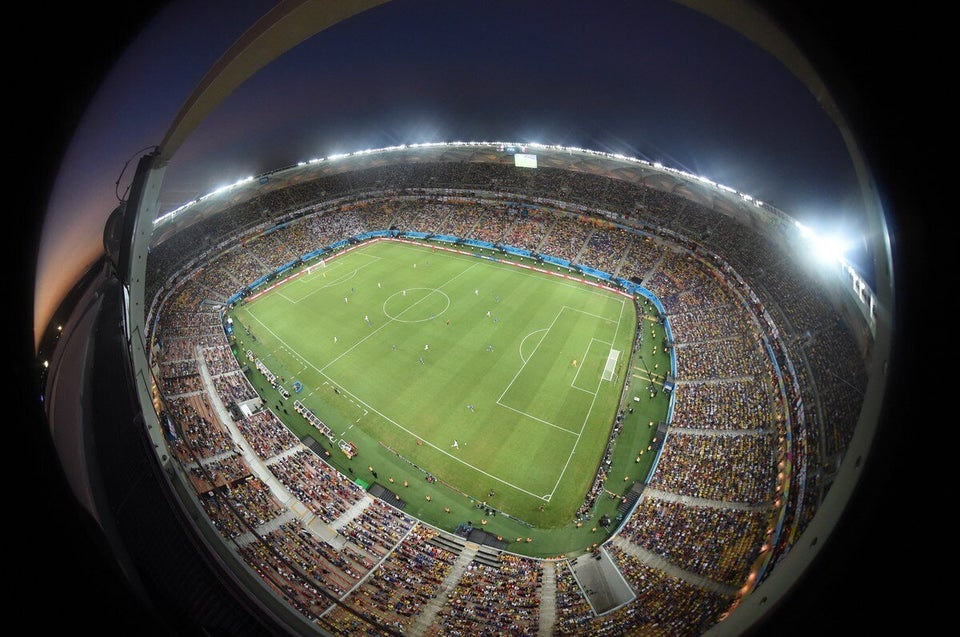 Best Photos Of The 2014 World Cup