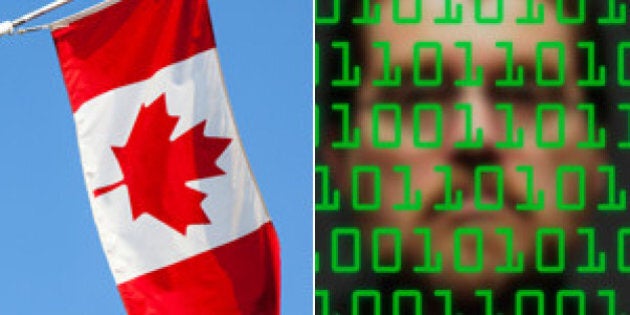 Canada's surveillance agency has admitted that it "incidentally" spies on the communications of citizens.
The Communications Security Establishment of Canada (CSEC) makes the admission in a new section on its website titled "Inside CSE". Under the heading "Foreign signals intelligence" the agency states that "In the course of targeting foreign entities outside Canada in an interconnected and highly networked world, it is possible that we may incidentally intercept Canadian communications or information."
The agency is not supposed to monitor the activity of Canadian citizens, but states on its website that "The National Defence Act acknowledges that [surveillance of Canadians] may happen and provides for the Minister of National Defence to authorize this interception in specific circumstances. If a private communication is incidentally intercepted (e.g. a foreign individual we are targeting overseas is communicating with someone in Canada), CSE takes steps to protect the privacy of that information."
The new section of the website also seeks to clarify CSEC's relationship with other security agencies at home and abroad.
"In our foreign intelligence work, it is against the law for CSE to target Canadians anywhere, or anyone in Canada. We also can't ask our allies to do anything on our behalf that is not legal for us to do," the website states. "While CSE cannot and does not target Canadians or persons in Canada in its foreign signals intelligence work, CSE's capabilities may, under the Assistance Mandate, be employed by national security or law enforcement agencies in a variety of circumstances — including intercept operations against a Canadian or individuals in Canada. In those cases, CSE is acting in an assistance role, is operating under the requesting agency's legal authority (such as a warrant) and is subject to the provisions of their mandate and policies."
Most recently, CSEC has been under fire after a Federal Court judge ruled in December that the agency collaborated with the Canadian Security Intelligence Service (CSIS) to deliberately withhold information from the courts in an effort to do an end-run around the law when it applied for top-secret warrants to intercept the communications of Canadians abroad.
The situation arose five years ago when CSIS asked the Federal Court for special warrants related to two Canadian citizens — already under investigation as a potential threat to national security — that would apply while they were abroad.
CSIS assured Judge Richard Mosley the intercepts would be carried out from inside Canada, and controlled by Canadian government personnel, court records show.
Mosley granted the warrants in January 2009 based on what CSIS and CSEC had told him.
However, Canadian officials then asked for intercept help from foreign intelligence allies without telling the court. Mosley was unimpressed, saying the courts had never approved the foreign involvement.
"It is clear that the exercise of the court's warrant issuing has been used as protective cover for activities that it has not authorized," Mosley wrote in redacted reasons. "The failure to disclose that information was the result of a deliberate decision to keep the court in the dark about the scope and extent of the foreign collection efforts that would flow from the court's issuance of a warrant."
With files from The Canadian Press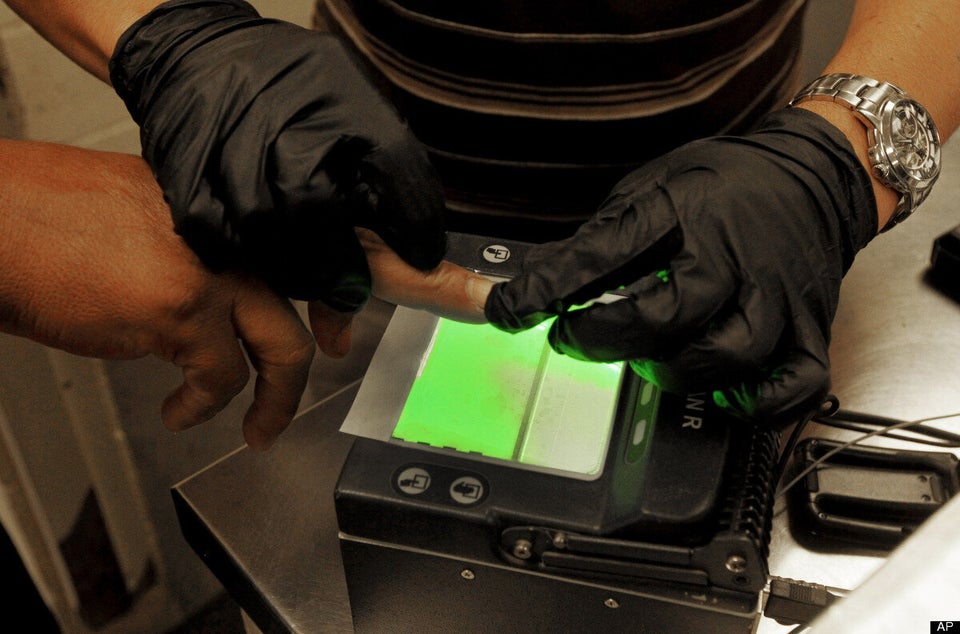 9 Gadgets To Help You Avoid Surveillance