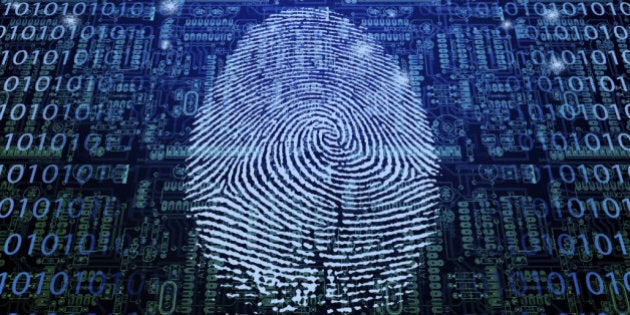 Canadian students who want a career in electronic spying have until January 25 to apply to the Communications Security Establishment Canada (CSEC), the electronic surveillance arm of the federal government.
CSEC has started a hiring campaign targeting colleges and universities a few months ahead of the inauguration of its new headquarters in Ottawa (see list of opportunities). The building, with an astronomical price tag of $1.2 billion, is the most expensive government complex in Canadian history, dubbed the spy "Taj Mahal" by several critics. The immense campus is located next to the Canadian Security Intelligence Service (CSIS) headquarters, and the two will be joined by a walkway. The veritable "spy nest" will house 4,000 cryptographers, secret agents and information specialists of all kinds in Gloucester, a suburb of the nation's capital.
The federal government's electronic spying agency is looking for students in mathematics, political science, security and criminology. The job offers point out that the CSEC is considered one of the best employers in Ottawa.
In order to attract the top Canadian mathematicians, programmers and linguists, the new "Spy Palace" is presented as an architectural marvel, with a campus to rival Google or Microsoft. It has a sports centre where you can play hockey, basketball and volleyball. It has its own bank, a garden centre, walking trails, a bike path, a coffee bar, a cafeteria and a daycare facility.
Story continues after slideshow: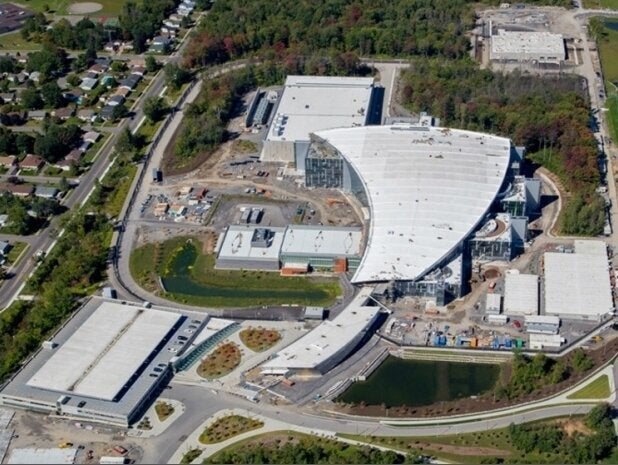 CSEC's $1.2-Billion 'Spy Palace' In Ottawa
But not just anyone can apply. You must be a Canadian citizen enrolled full time in a college or a university and be eligible for "top secret" security clearance. Before getting the job, applicants will have to submit to a psychological assessment, a polygraph test to confirm their loyalty to Canada, and to a CSIS background check into their priors, places of residence, employment, schools, and trips abroad. The job posting warns the investigation will extend to "a minimum of the last ten years."
CSEC has made it clear it will give preference to certain applicants, reiterating that it encourages candidates belonging to the following groups: "women, Aboriginal peoples, persons with disabilities and members of visible minority groups." When it comes to bilingualism, the job offer ambiguously states CSEC "may give preference to people who can communicate in both official languages."
The salaries offered to students, whether enrolled in colleges or graduate programs, range from $508 to $772 per week. The deadline to apply for the fall 2015 semester (from September 8 to December 18, 2015) is January 25 at midnight.
In order to attract candidates from all parts of the country, CSEC has even offered financial assistance to students located outside the Ottawa region to allow them to travel to the federal capital.