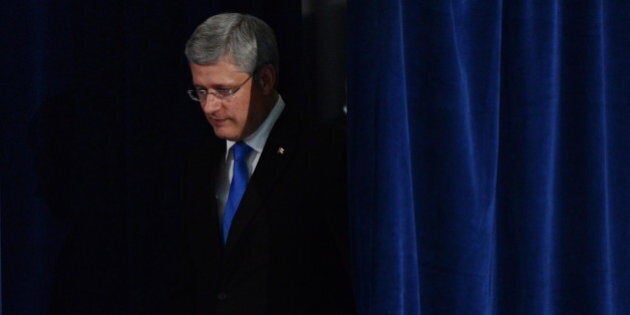 The Harper government is working to slash the size of the public service, but at least one agency is exempt from the austerity push.
The agency has been under siege this past year over leaked documents indicating it has been involved in numerous controversial surveillance efforts. All the same, CSEC is undergoing a significant expansion.
Since June of 2008, staff levels at CSEC have jumped 33.5 per cent, and with the Harper government's recent decision to nearly double the agency's budget, we can expect to see that number continue to rise.
The Harper government's latest budget gives CSEC $829 million for 2014-15, nearly double the $444 million the agency got the year before.
Other law enforcement and security agencies weren't so lucky. The RCMP saw its budget slashed by $132 million, or about 5 per cent.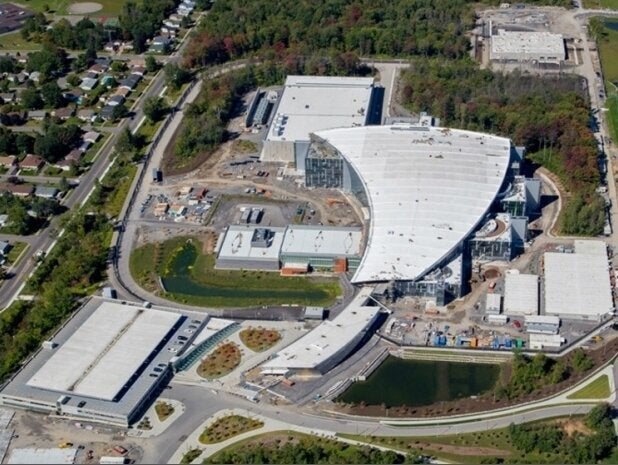 CSEC's $1.2-Billion 'Spy Palace' In Ottawa