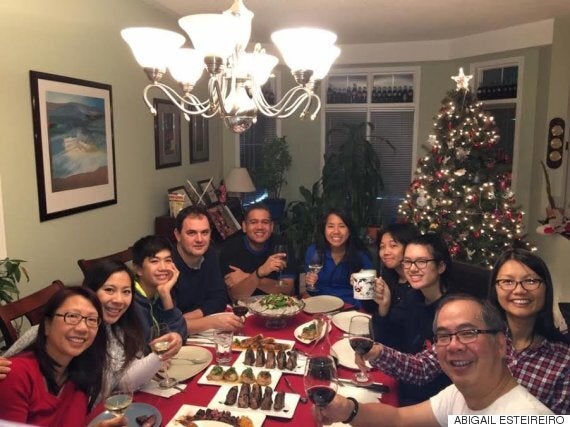 My Chinese grandmother used to make really good sweet and sour pork. I personally don't remember ever eating it, but my dad has not stopped talking about it in the 10 years since her death.
Every once in awhile he'll say to my mom during family dinners: "Your mom's sweet and sour pork was one of the best. I can't believe none of you learned how to do that." Her automatic response to that is an eye roll. Although, she can't deny that he has a point.
Both of my parents are children of immigrants. My father's parents immigrated to Toronto in 1963 from a group of islands in Portugal called the Azores. My mom and her family moved to Ottawa from Hong Kong in 1972.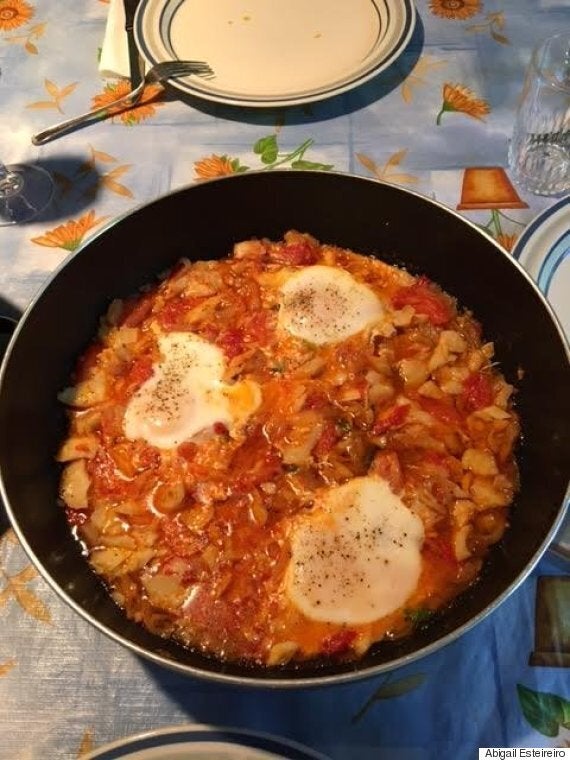 A lot of people, especially second-generation immigrants, feel a sense of responsibility to carry tradition down from their parents. In a way, preserving your traditions is like saying to your parents that you respect the sacrifices they've made for you, and that you respect your heritage.
But tradition can be pretty vague. What exactly are we passing down? For my family, it's food. It's that sweet and sour pork recipe. We're passing down how to make pimento or congee, and the fundamentals of Portuguese and Chinese cooking.
My grandparents ran a Chinese restaurant in Guelph that my mom and her four siblings would work at until late into the night. My Portuguese grandfather worked long hours doing construction and painting jobs, and on the side he would cut hair on the weekends. They didn't have time to do take their children to traditional festivals or to teach traditional dances.
For me, being third-generation Canadian, food is the only way I could connect with my culture.
They would, however, always have time for food. Food was, and still is, their way of reconnecting and teaching their children about their culture.
For me, being third-generation Canadian, food is the only way I could connect with my culture. My Portuguese grandmother told me stories about the festas as I watched her cook bacalhau. My Chinese uncle during dinner taught me the saying that if I didn't eat every single grain of rice in my bowl, I would marry someone ugly.
Food is also the only way I could share my culture with others. In elementary school, we never judged others because of their cultural lunches -- instead, we shared them. When friends came over for dinner, we taught them about the dishes and their origins.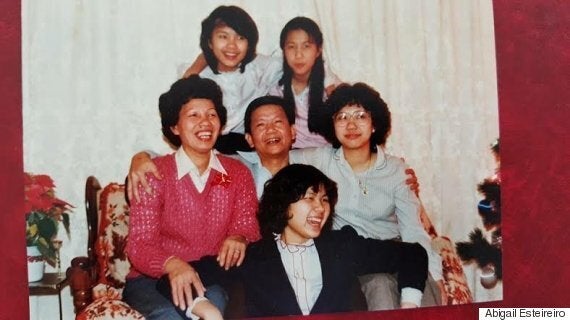 Food is even how I think of my cultural identity. It's like a table of food. It has plates of cozido and chow mein, but it also holds the new dishes that my parents have picked up by growing up in Canada. Just because there are new plates on the table doesn't mean I have to take any of them away. It just means I need a bigger table.
When my dad brings up my grandmother's sweet and sour pork, I'm reminded that passing down tradition doesn't have to mean joining a traditional dance troupe. It's as simple as writing down a recipe, and being able to bring new dishes to my cultural table is certainly enough for me.
1 sweet onion thinly sliced
3 cloves of garlic thinly sliced
1 tbsp pimento (You can probably find this in a Portuguese supermarket. Yes, they do exist.)
In a saucepan, heat the olive oil on medium to low heat. Add onions and garlic to caramelize. Do not burn the onions.
Add the tomatoes, pimento, salt and pepper to taste. Cook for 30 to 45 minutes.
Used as a topping over beef, chicken, pork, fish or in a sandwich.
Born And Raised is an ongoing series by The Huffington Post Canada that shares the experiences of second-generation Canadians. Part reflection, part storytelling, this series on the children of immigrants explores what it means to be born and raised in Canada. We want to hear your stories -- join the conversation on Twitter at #BornandRaised or send us an email at bornandraised@huffingtonpost.com.
Follow HuffPost Canada Blogs on Facebook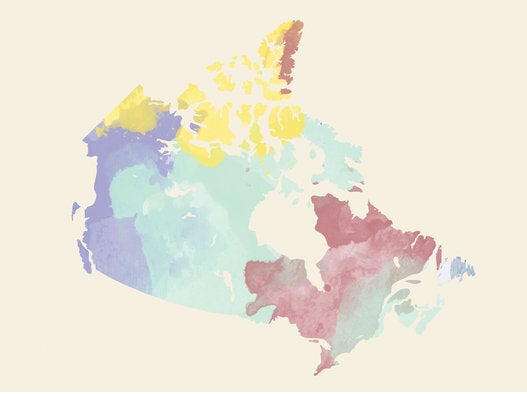 Who Are Second-Gen Canadians?