Who decided that, for the rest of history, millions of people would choose bite-sized deserts as the appropriate gifts to buoy their romantic trysts on Feb. 14?
Was it always about getting lucky?
These are questions we may never answer. But here's what we can do: we can be more creative with our Valentine's Day gifts.
Whether it's for your partner, your friend, or someone in your family, here's a list of cute Valentine's Day gifts that aren't a box of chocolates.
Because you can do so, so, so much better than that.
All product choices are made independently by our editors. HuffPost Canada may receive a share from purchases made via links on this page.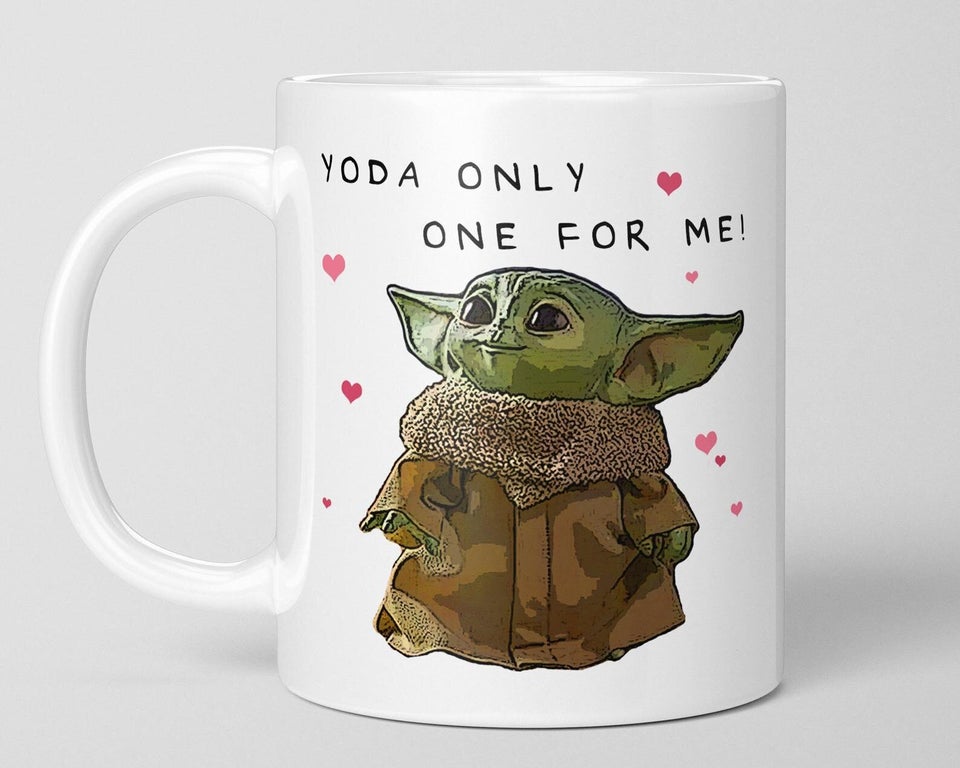 Cute Valentine's Day Gifts