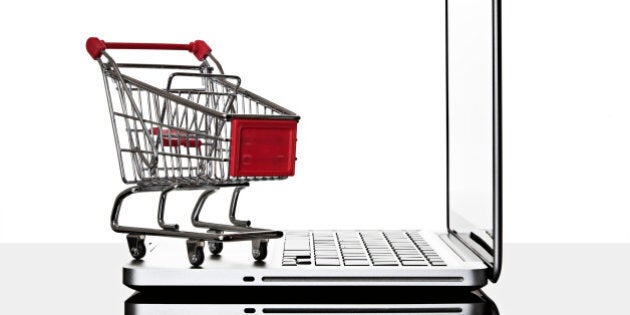 Cyber Monday should be fun for eCommerce businesses. After all, people get to shop in a Taser-free environment (unlike on Black Friday). Many small-businesses aren't setup to win on Cyber Monday. Are you? Follow these tips and win big on Cyber Monday.
Get your inventory out there - The big reason a lot of eCommerce websites fail is because their products are only on their website. That's like a hotel only taking reservations from their website. Not on Expedia, Hotwire, Travelocity or Hotels.com. You can get your products on Amazon, eBay, Google Shopping and affiliate websites in the time it takes you to watch a season of Magnum PI. Yes, the draw-back is that they take a commission for delivering the sale, but at least you've got orders you didn't have before. Another good thing is that price, inventory and product descriptions can usually be automatically synced with your shopping cart. That means when you update quantities in your shopping cart the outside channels carrying your products get updated as well. You shouldn't have to break the bank to set this up.
Pay attention to abandoned carts and conversions - Abandoned carts are website visitors that add products to your cart and leave without paying for whatever reason. Translation? Money left on the table. It's like going to the store, waiting in line to check-out and putting the item back and leaving instead (usually because the line is too long). Setup your eCommerce site to track how many people do this on your site in addition to how many people buy something (conversions). This shouldn't take more than a day or two to setup and verify that it works. Say your check-out process is four steps and step four is the 'Thank You For Buying' page. You can easily figure out how many people drop off at steps one, two or three. Don't make buying a handbag more difficult than doing your taxes.
Profitability per conversion - Tie-in conversions/sales with all of your digital marketing. Most digital marketing tools -- be it Twitter, Google Ads, Facebook or LinkedIn allow you to define what a 'conversion' is and generate codes to track it. Each ad campaign can have a conversion code linked to it. The code gets put on your 'Thank you' or 'Success' page. You need to track the product's profit margin against the cost-per-conversion paid to the advertiser to define profitability per conversion. Say you sell shoes for $100 your cost is $70. If you pay $5 per-click for a Google Product Listing Ad that resulted in a sale then your profitability per conversion is $25 on that particular sale.
Review product/category page views - Another good metric to review is how many people buy a product vs. how many people see it. This is the online-equivalent of window-shopping. You can see from your website statistics how many people visit the product detail page of any of your products. Compare the views with sales. If you have a lot of product views and no sales that means people are interested in the product, but not buying it. They pick it up and hold it in their hand, but put it back. Think about things like price or options to sweeten the pot and take advantage of that traffic. There is a good opportunity to generate sales if you have 10,000 people looking at a particular product and only one sale.
Winning on Cyber Monday means setting up eCommerce best practices and extending your product reach. It shouldn't take more than a week for you to work with your digital marketing team to set these best practices up if they aren't already.
It sure beats dodging Tasers.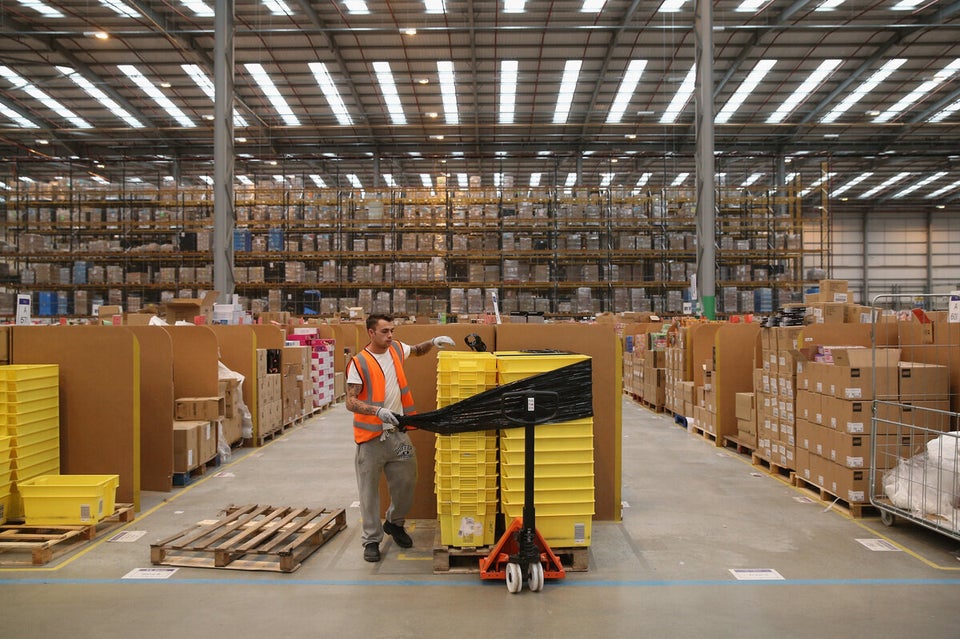 Online Retailers Amazon Prepare For Cyber Monday