Calgary police say the death of a three-month-old boy in 2015 has been ruled a homicide.
Cyrus Nel was rushed from his northeast home to hospital in medical distress on Aug. 31. He died later that day.
Police said in a press release Monday that the baby died after sustaining "fatal injuries (that) were inflicted ... within the family home."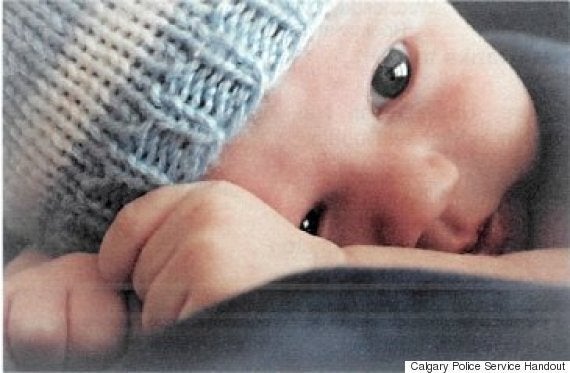 However, homicide investigators have interviewed the suspects in the home and say "no plausible explanation has been provided to explain Cyrus' fatal injuries."
They are not looking for any additional suspects and are not releasing the cause of death.
Anyone with information about the case is asked to contact police.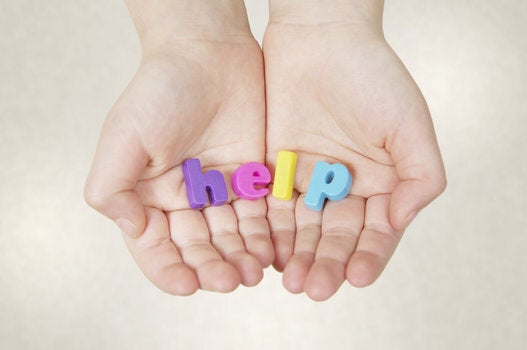 How To Recognize Child Abuse