With more than 3,000 torchbearers taking part in the lead up to the Pan Am Games (which start Friday, July 10 in Toronto), there's bound to be a story or two that pulls at the heartstrings. And this is one, involving a 17-year-old boy who has been diagnosed with cystic fibrosis from birth — and who received a double lung transplant last year.
On Friday morning, he'll be one of the last torchbearers for the Pan Am Games, running a 200-metre stretch outside of Sick Kids Hospital, where he received much of his treatment.
To honour the occasion, Sick Kids put together a video that showcased just how hard it is to run what seems to be a short distance when you're suffering from the kind of illness Lynch deals with on a daily basis. And the result? Let's just say, it just means we'll be cheering him on harder than ever when he gets through it.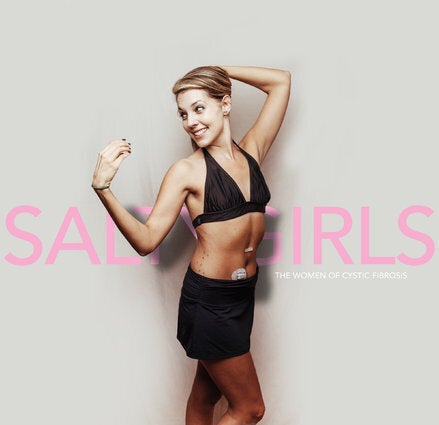 Salty Girls — Living With Cystic Fibrosis