What do you call a bankrupt Santa?
If you're like us, you'll agree that dads are nearly impossible to shop for. They're the guys who drag the Christmas trees miles each year and place themselves in danger when they climb onto the roof to put up the lights — so they totally deserve something a little nice. But you struggle with the same question each year: what do I get dad for the holidays?
Don't panic. Like Santa's little elf, we're here to help. We've rounded up 20 fun, sophisticated and chic gifts your dad will be sure to love this holiday season (and won't exchange come Boxing Day).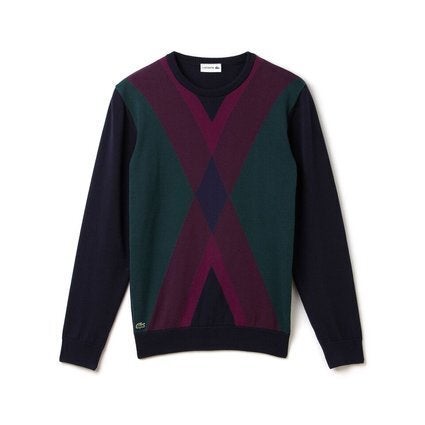 Gifts For Dad