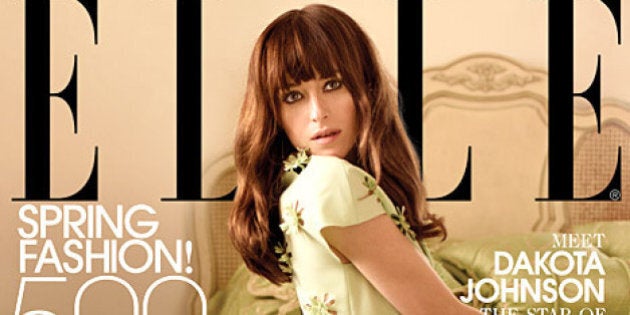 We have a hint of what Dakota Johnson as Anastasia Steele might look like thanks to a steamy new photo shoot.
Johnson, who plays the opposite of actor Jamie Dornan's affections in the film adaptation of the book, wears a lime green mini dress, red heels and stockings while posing in a bedroom on her knees with her arms resting on a luxurious-looking bed, no doubt giving a subtle wink to the book's hot scenes.
Photographed by Carter Smith, the actress also sports a chic white bralette, skin-tight pencil skirts and super high heels in the inside photo spread. (How naughty!)
"I don't have any problem doing anything," Dakota said about the racy sex scenes. "The secret is I have no shame."
We'll be the first to admit that we will be first in line when the movie comes out.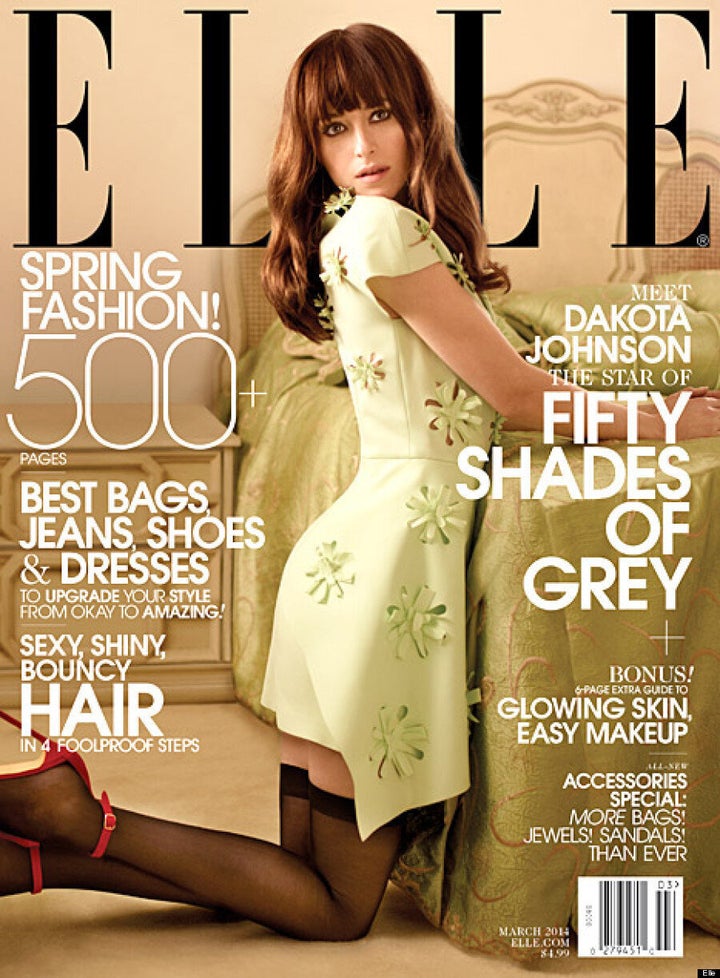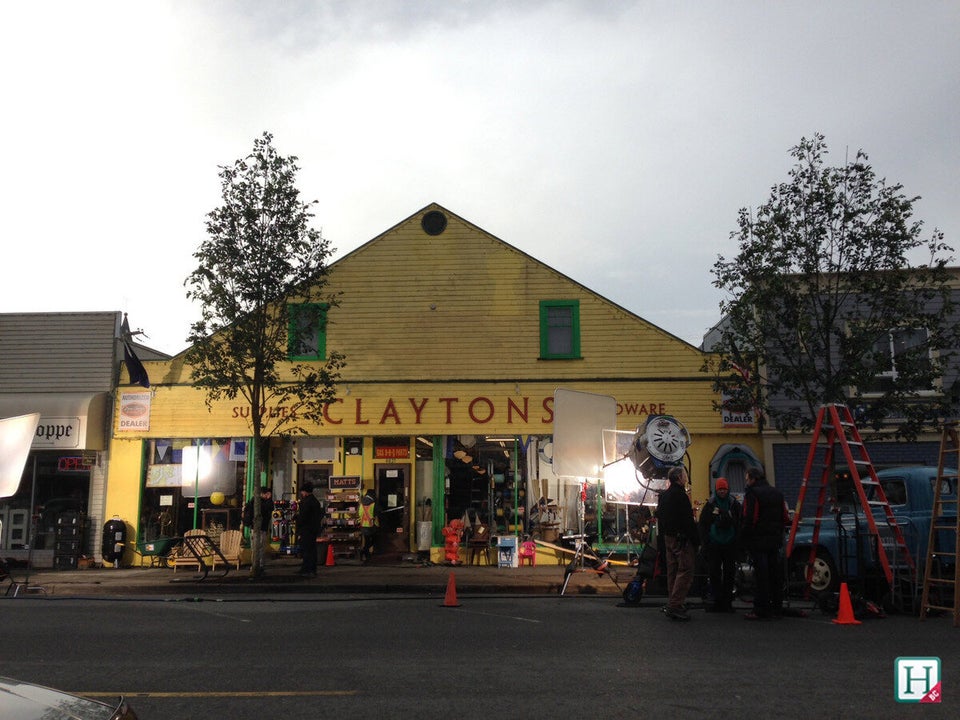 'Fifty Shades Of Grey' Films In Vancouver
Popular in the Community