An ex-NHL player and junior hockey coach from B.C. has been charged with burglary after he allegedly broke into a home in New York state last week.
Dale Purinton, a former defenceman for the New York Rangers, was arrested Wednesday and jailed in Oneida County, WKTV reported.
The sheriff's office released this mugshot, which Yahoo!'s Puck Daddy described as the "most frightening" one they've ever seen.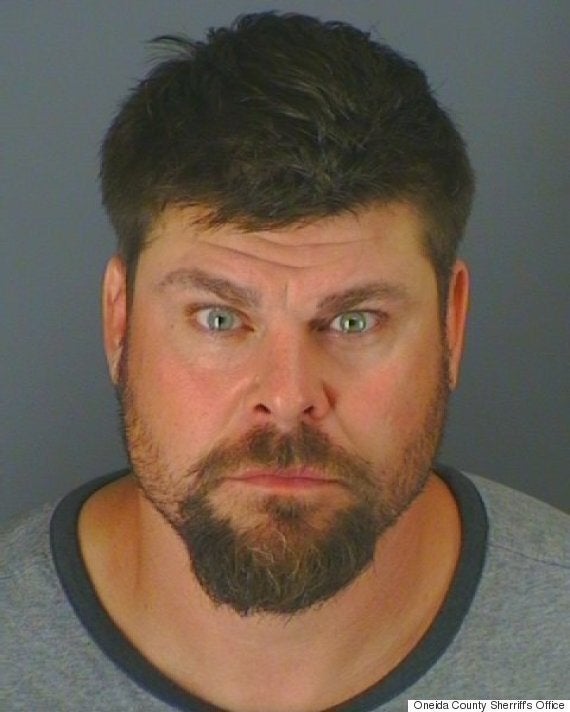 Purinton allegedly broke into a Sylvan Beach home and hurt someone on Aug. 11. The suspect left before officers showed up, Sheriff Robert M. Maciol told WKTV.
He was subsequently arrested in the town of Laurens, after police learned that the former pro hockey player might be staying with family.
Purinton, who is from Shawnigan Lake, B.C., was drafted by the New York Rangers in 1995. He played primarily as an enforcer, putting up 578 penalty minutes in 181 games from 2000 to 2004.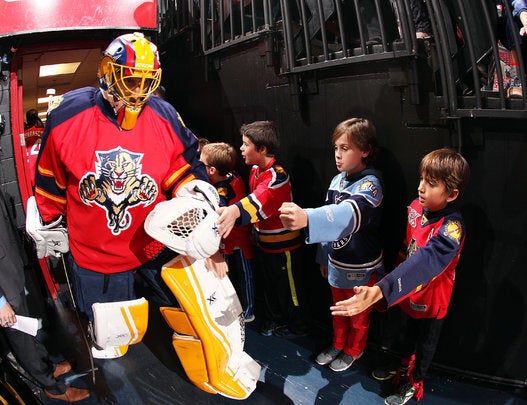 NHL Teams: What They're Worth
Popular in the Community