An Ottawa bus driver who stopped mid-route to help a woman who looked "visibly upset" says he was just doing his job.
Dan Stoddard's regular Wednesday night shift unfolded as normal, until about 1 a.m. when he came across a woman who was sitting at a bus stop but refused to get on the bus.
"She waved me off, but I hesitated to leave as it was 1 a.m. and it seemed unlikely she was just there hanging out," Stoddard told The Huffington Post Canada.
Upon coaxing, the unidentified woman asked him to call the police. He immediately asked her to get on the bus, and told her he would handle the rest.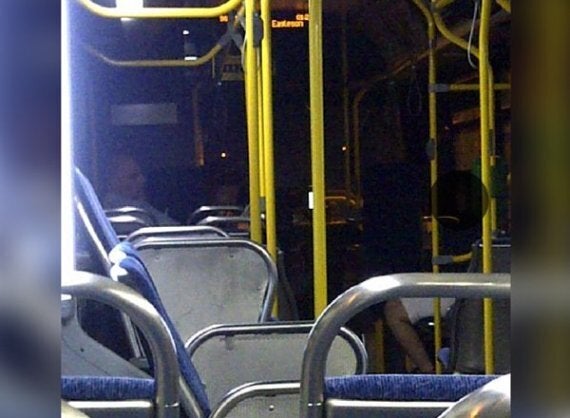 Bus driver Dan Stoddard sits with an unidentified woman on his bus. (Photo: Brendan Fowlie/Facebook)
According to the Facebook post, the woman said she had just been assaulted by a man and had run away.
Stoddard asked other passengers to move to the back of the bus, while he spoke to the woman and "comforted her until the proper authorities arrived," Fowlie wrote.
"[Bus drivers] have a pretty thankless job, and people very rarely give them the credit they deserve," Fowlie told HuffPost Canada, explaining why he decided to share the story. "I thought something positive would be nice."
He wasn't expecting the post to go viral, but now that it has, Fowlie says he's using the attention to encourage donations to charities that help abused women.
"I thought something positive would be nice."
Stoddard's actions have been widely praised online, but the bus driver is hesitant to take too much credit.
Stoddard said part of his training from Ottawa's public transit organization, OC Transpo, is to remember his "human side" while acting professionally. He credited his colleagues for their help, and said Ottawa Police, EMS and firefighters also deserve recognition.
"All of these organizations deal with this type of thing on a daily basis," he said.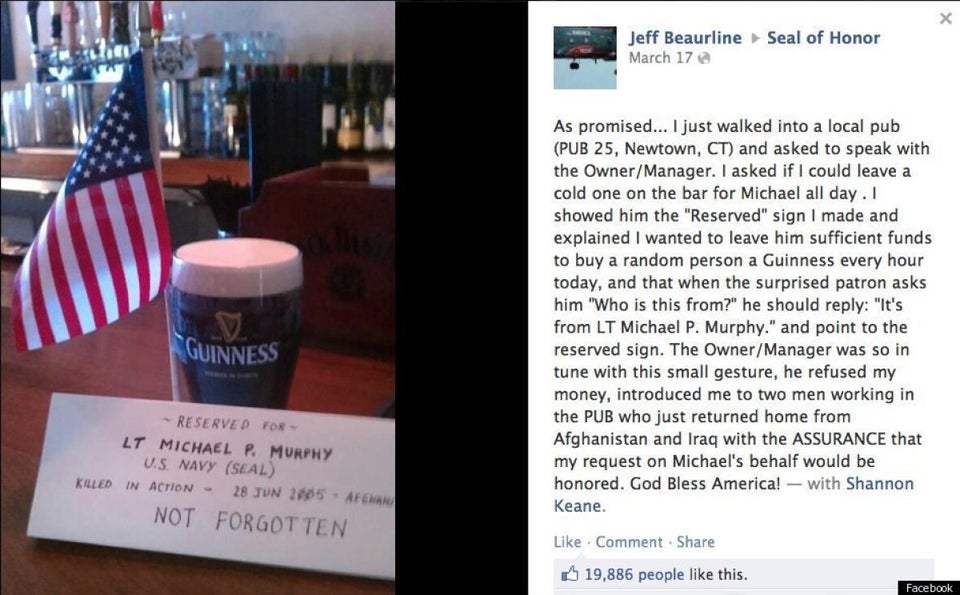 Random Acts Of Kindness