B.C. pot activist Dana Larsen has sent a thoughtful gift to every member of the federal Liberal caucus: a copy of his new book and a gram of weed.
The founder of marijuana advocacy organization Sensible B.C. knows that what he's done is illegal, but he insists he did it with a purpose.
"[The Liberals are] going to be legalizing [marijuana] soon and I think if we're going to be looking forward to how we will legalize it, it's good to look back and see how it was made illegal," he told The Vancouver Sun.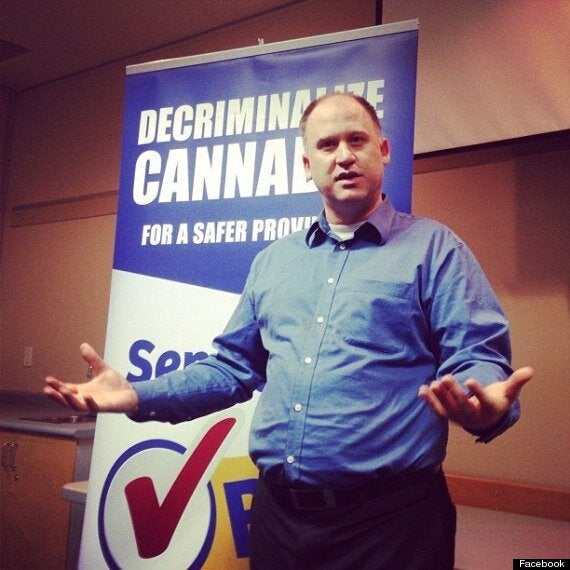 Larsen claims to have worked on the book for two decades, and says he sent copies to the Liberals because he wants them to know more about the substance they committed to legalizing in the Throne Speech in December.
At least one Liberal MP wasn't impressed with the delivery.
Vancouver Centre MP Hedy Fry told the Sun she was concerned that children could have accessed the mailing. She added that the delivery didn't follow the rules around shipping marijuana, either.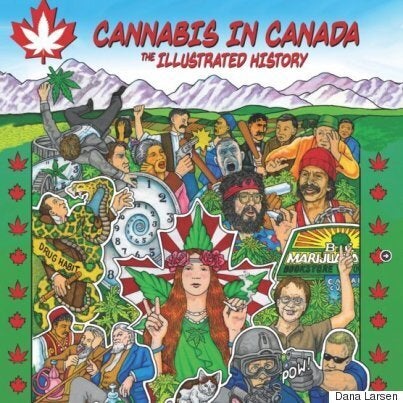 The cover of Larsen's book.
But Larsen is undeterred — this year, he plans on sending more weed to Canadian politicians, worth anywhere between $12 and $15 per gram.
"I don't think any Liberal MP is going to call the police, and if they do I don't think the police are going to come after me for a gram of pot," he told The Province on Tuesday.
As for whether Larsen thinks any MPs will smoke the weed? "You never know."
In 2014, Larsen sent a strain of pot called Purple Kush to B.C. Premier Christy Clark in an effort to ease tensions between her, the president of the B.C. Teachers' Federation, and the education minister during the teachers' strike.
"I thought if [Clark] could get together with [them] and their negotiating teams to share a joint, it would help break down some barriers and give the BCTF negotiations a fresh start," he said in a news release at the time.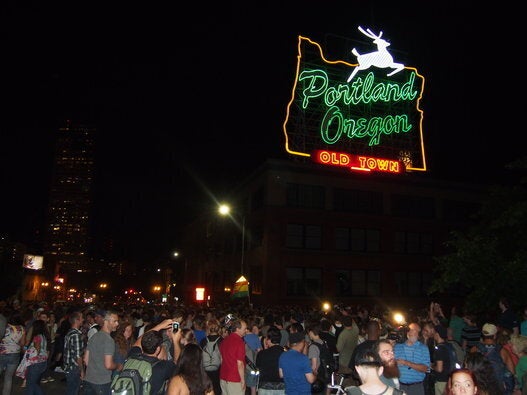 Marijuana Legalization Celebration
Popular in the Community