On Friday, a video of a teenager named Sam was posted to Facebook and YouTube by Carly Fleischmann, a woman with autism who works to combat misconceptions about the condition.
In the description, Fleischmann explained that Sam was diagnosed with autism and a movement disorder, which makes it very hard for him to keep his body still. When Sam was offered a job at Starbucks, he reportedly told his parents that his life had "real meaning."
"Sam never thought he would be able to work behind the bar but his manager Chris believed in him," she wrote. "They turned his movements into dance and now Sam is known as the dancing barista. More people like Sam need to be seen and heard."
Watch the video above to see Sam's awesome dance moves.
According to the YouTube post, it took Sam and his manager Chris many hours of practice for the teen to do what he can do now. "If it wasn't for Chris believing in Sam he would [have] never believed in himself," Fleischmann wrote.
Since going viral, the video of the teen has touched the hearts of many. On Facebook, one woman wrote: "I love this story! Through understanding and acceptance, something that might have seemed like a hindrance to some employers has become his strength."
"I want to shop where the people behind the counter are happy and dancing," she continued. "It gives hope to all us parents of ASD children that by the time they grow up, this attitude might be the norm."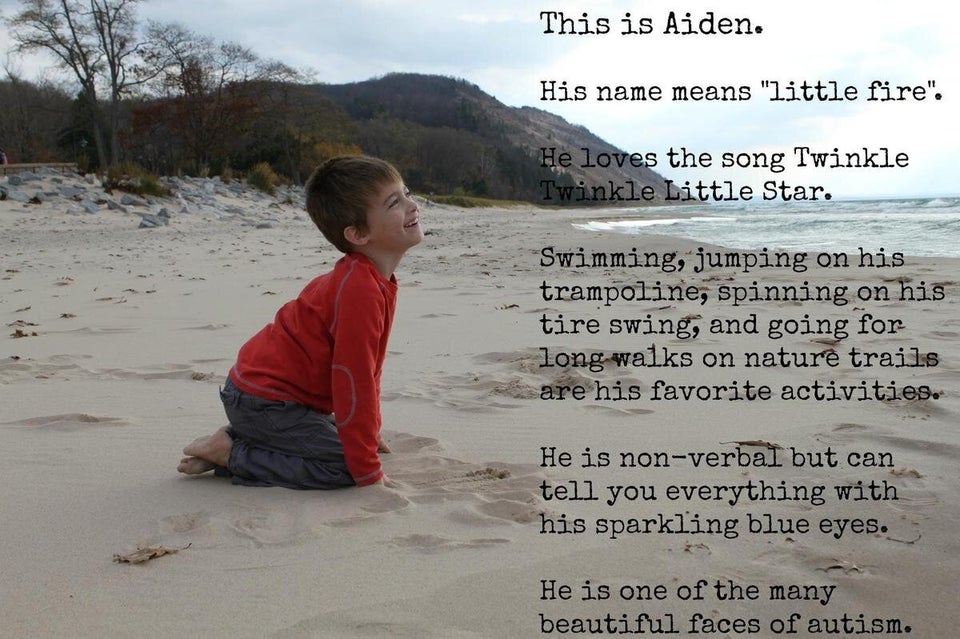 This Is Autism
Popular in the Community