Crossing guards are a staple in almost every neighbourhood, but not all of them become an anticipated attraction on your morning commute.
Kathleen Byers, 64, has been a crossing guard in Toronto for eight years in the Dundas and Dufferin area, and is beloved by the neighbourhood for her entertaining dance moves as she carries out her job. According to the National Post, she started dancing after realizing sitting all day was hard on her knees.
Their worries include drivers being distracted by the moves, whether they take place on the sidewalk or the road, and the obstruction of her sign while she dances. There has never been an accident during Byers eight years in the role, and as her Facebook page notes, she incorporates a safety dance into her job.
Byers, for her part, seems to just want to move. But even that is a no-no.
"When I asked if I could exercise, just light movement, I was told not to do that as well," Byers told The Star. "So essentially I guess they wanted me to stand there, which isn't me at all."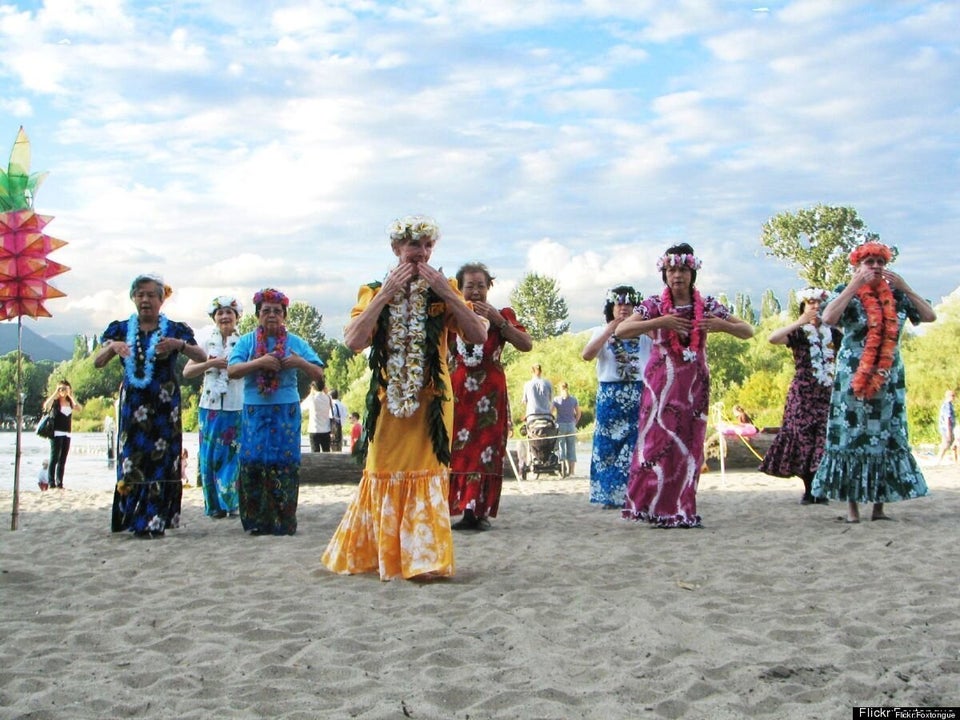 Top 10 Local Dances around the World