Has a song ever calmed you in a way that therapy never could?
The video shows Lizzy singing into a mic with a guitar and beats soundtrack. The song expresses sorrow at the loss of a loved one, asking whether their fears and pain have faded away.
Lizzy first posted it on Facebook and in one day it was shared 500 times, Global reported. She then posted it on YouTube, where users watched and shared it around the world.
"It's just unbelievable," she told the network.
The twins have received thousands of emails from people telling them how much they love the song. One listener, the uncle of two men injured in the Boston bombing, said the song told him that "heaven is around us and that angels are walking among us," The Province reported.
Another listener told the songwriters that she spent thousands of dollars on therapy and that it didn't bring her peace like their song did.
YouTube is littered with praise for the artists.
Dani and Lizzy have now recorded "Dancing in the Sky" on a CD at Metallica producer Bob Rock's studio (he's a friend of their dad , Paul Hyde of The Payolas), and have a 15-song album ready for release. They've also written a single with Dexter Holland, lead singer of The Offspring.
"Dancing in the Sky" lyrics

What does it look like in heaven

Is it peaceful and free like they say

Does the sun shine bright forever

Have your fears and your pain gone away

'Cause here on earth it feels like everything ... good is missing, since you left

Here on earth everything is different, there is an emptiness

I hope you're dancing in the sky

I hope you're singing with the angels' choir

I hope the angels, know what they have

I bet it's nice up in heaven since you arrived

Tell me, what do you do up in heaven

Are your days filled with love and light

Is there music? Is there art and invention

Tell me are you happy and more alive

'Cause here on earth it feels like everything ... good is missing, since you left

Here on earth everything is different, there is an emptiness

I hope you're dancing in the sky

I hope you're singing with the angels' choir

I hope the angels, know what they have

I bet it's nice up in heaven since you arrived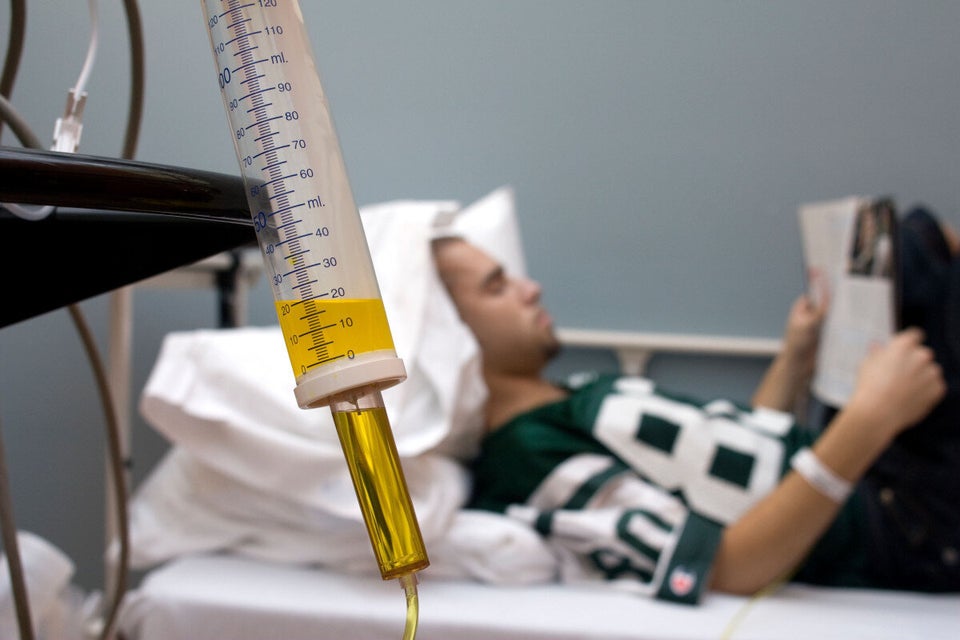 11 Health Benefits Of Music