It's good to be Daniel Craig.
"The studio is desperate to secure the actor's services while they phase in a younger long-term successor," a source told the celebrity news site, whose information has not been confirmed either by Craig's representatives or Sony as of press time.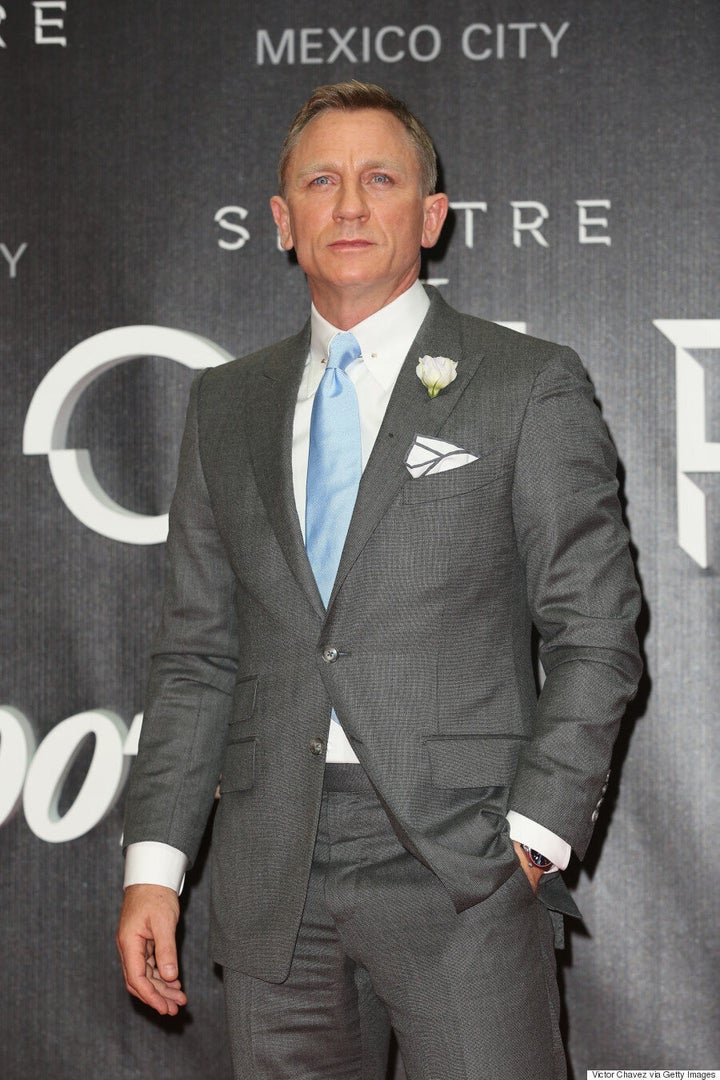 Whether the 48-year-old actor would even want to reprise his role as 007 is anyone's guess. Before the release of the latest Bond film, "Spectre," Craig told an interviewer: "I'd rather slash my wrists" than play Bond again. "No, not at the moment. Not at all. That's fine. I'm over it at the moment. We're done. All I want to do is move on," he said.
However, he added that this would be his opinion for "at least a year or two." He added: "I don't know what the next step is. I've no idea. Not because I'm trying to be cagey. Who the fuck knows? At the moment, we've done it. I'm not in discussion with anybody about anything. If I did another Bond movie, it would only be for the money."
Look at it this way, Daniel: $150M can buy you a heck of a lot of Aston Martins.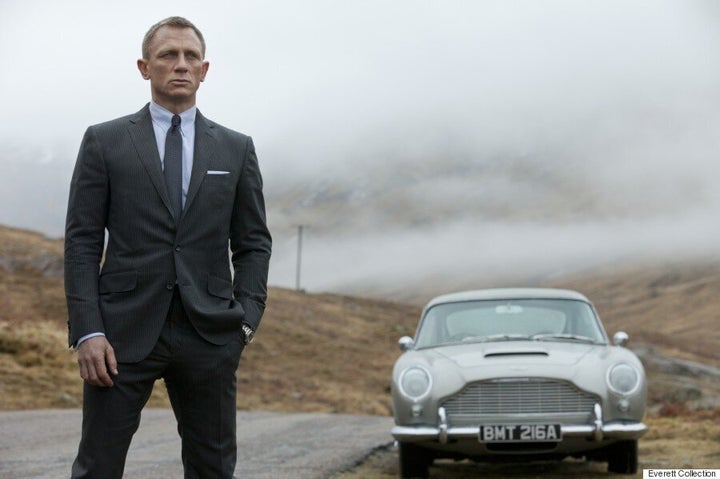 Despite his reluctance, sources tell Radar that his hesitation might turn out to be a good thing. "[Craig] has played a genius hand. Everyone knows how much executives adore him, and the idea of losing him at such a crucial time in the franchise isn't an option as far as all the studio honchos are concerned."
However, there is no shortage of actors who have been nominated by the Internet to play the next 007 including Idris Elba and Tom Hiddleston.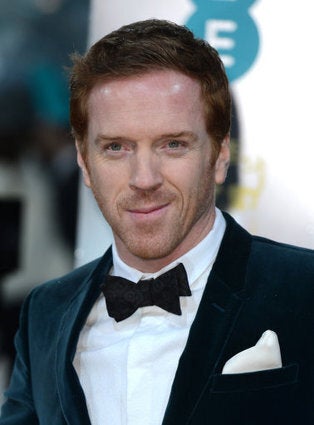 The Next James Bond Is One Of These...