Daniel Radcliffe may have played Harry Potter for 10 years, but that doesn't mean he wouldn't want to play him again.
"It would depend on the script," Radcliffe explained before noting that "the circumstances would have to be pretty extraordinary."
While that doesn't sound too promising, he went on to say "I am sure Harrison Ford said that with Han Solo and look what happened there! So I am saying, 'No,' for now but leaving room to backtrack in the future."
For those who can't make it across the pond to see the play, the script will be released in book form on July 31.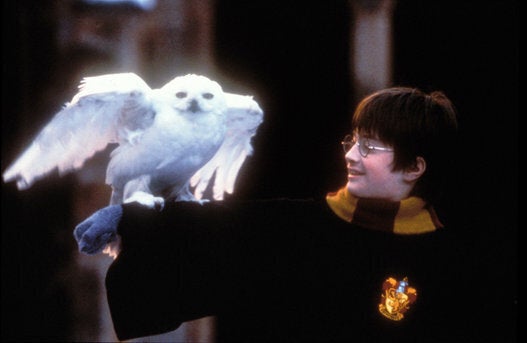 'Harry Potter': Where Are They Now?