Daniel Radcliffe, what have you done to your hair??
Don't get us wrong, we are huge fans of actors with long hair if done right (see: Taylor Kitsch, Jason Momoa and Brad Pitt) but Daniel's new 'do looks like it belongs in a Jane Austen novel.
Fortunately for "Harry Potter" fans, the shoulder-length hair is only temporary: Radcliffe was wearing extensions for his role as Igor in the new movie adaptation of "Frankenstein."
"I don't mind how it looks but I mind dealing with it. I don't know why any man would have it voluntarily," he told the Telegraph. "The amount of work it takes, having to dry it - doing anything to it is a f------ nightmare. I do have a whole new sympathy for women. I wouldn't be growing my hair this long in my own time."
One thing's for sure: Daniel is definitely dedicated to his craft!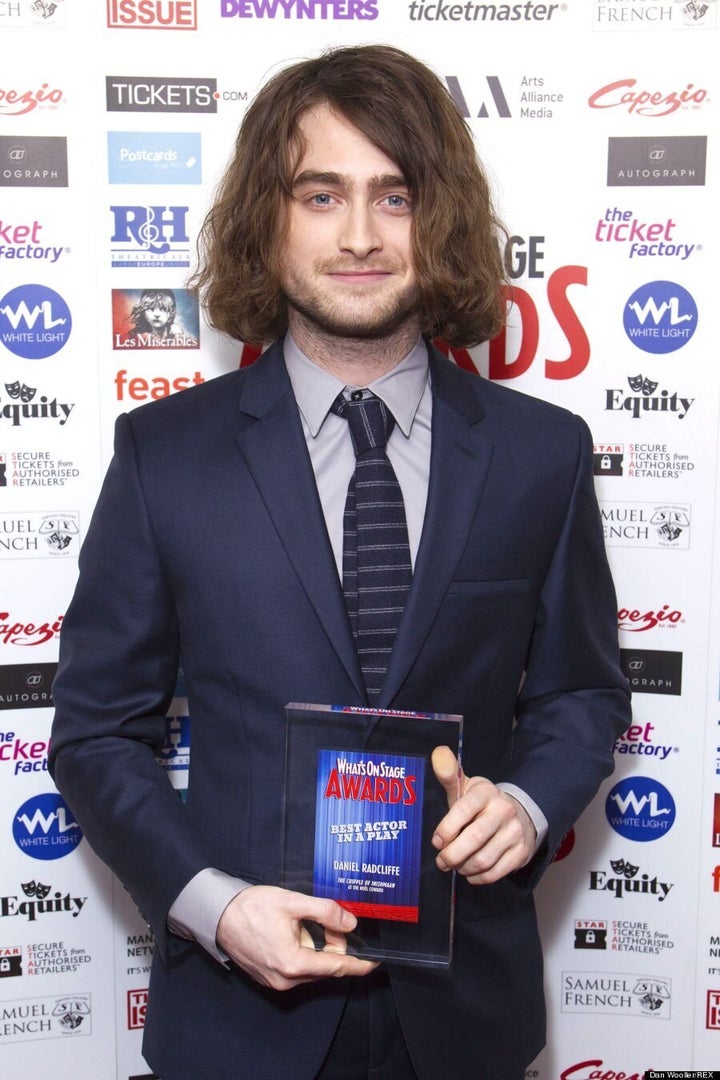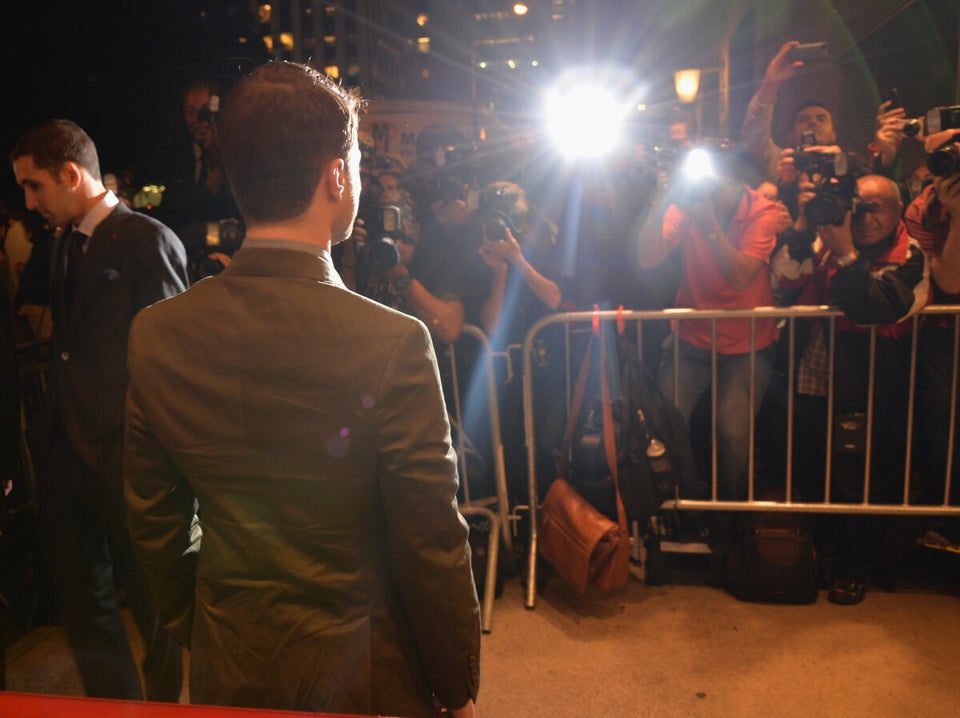 <strike>Harry Potter</strike> Daniel Radcliffe