What would you do if Harry Potter was suddenly working at your office? Probably something like this.
"I'm struggling with the pressure, I'm cracking already, it's not been good," the 25-year-old tells one employee.
Throughout the almost four minute video, he answers guests, figures out package deliveries and as always, is quite the charming British dude.
Oh, and wait till the end for the surprise guest.
You can watch the whole video below.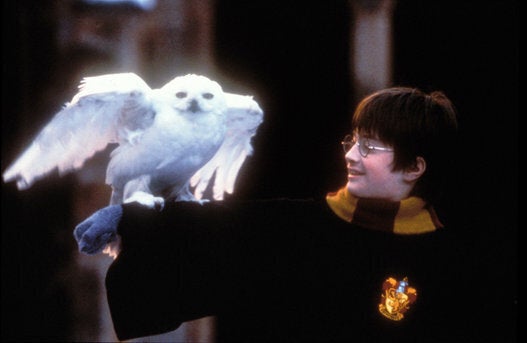 'Harry Potter': Where Are They Now?