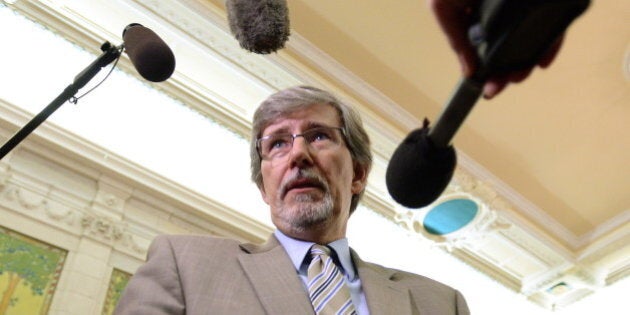 The Harper government's nominee to be Canada's privacy commissioner offered legal advice to Canada's law enforcement and spy agencies in a previous job, the Toronto Star reported Tuesday, handing more ammunition to privacy experts who say he is not qualified for the job and faces potential conflicts of interest.
A Commons committee approved Daniel Therrien's appointment to the role Tuesday, over Liberal and NDP objections. Speaking before the committee, Daniel Therrien strived to paint a picture of himself as someone who can be trusted to hold the government to account on privacy issues.
"I never shied away from" telling cabinet ministers if the law they're proposing is illegal, Therrien told committee members.
In a move likely designed to burnish his credibility as an independent voice, Therrien suggested that the government's controversial anti-cyberbullying bill should be split in two, with the more controversial elements expanding police powers hived off into their own legislation.
That is a recommendation that many experts, including the Canadian Bar Association, have been pushing for. But Justice Minister Peter MacKay rejected the option last week.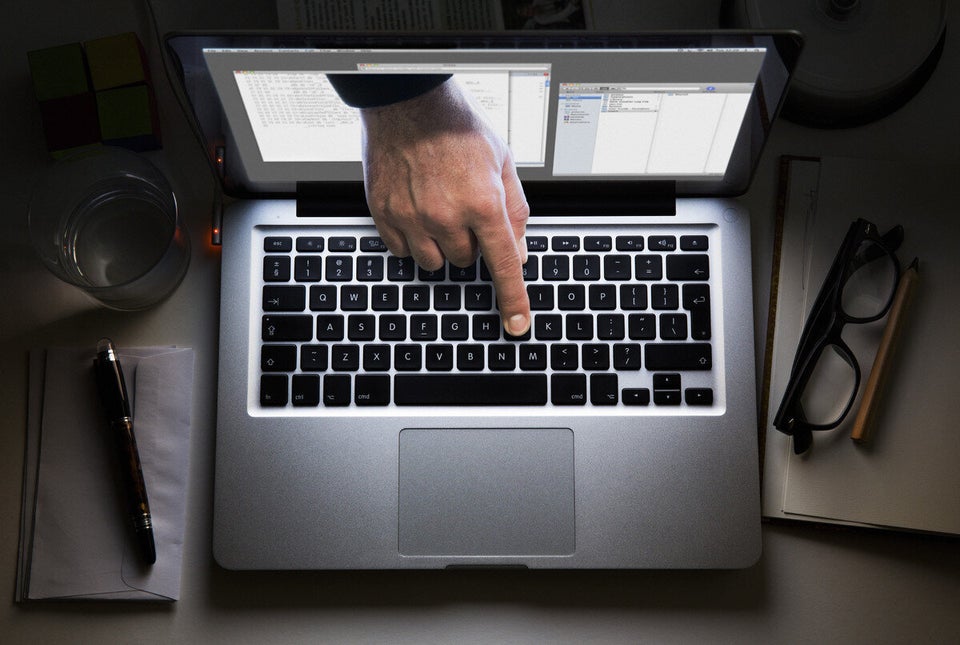 12 Things Harper Doesn't Want You To Know About Spying On Canadians
The government announced Therrien as the pick last week, with critics instantly seizing on the fact that, as a government lawyer, he negotiated information-sharing agreements with the U.S. that previous privacy commissioners criticized.
NDP Leader Tom Mulcair has been critical of the pick from the start. Liberal Leader Justin Trudeau initially came out in favour of Therrien, but Liberal members of the parliamentary committee reportedly objected to the nomination.
The bill would allow authorities to "create detailed profiles of Canadians based on who they talk to and what they say and do online," civil rights group OpenMedia said.
It's possible that Therrien's comments on Bill C-13 will be the only ones parliamentarians hear from a privacy commissioner — appointed or not.
"Given that lawful access has been the subject of more than a decade of debate, the likelihood that the bill will pass through the committee stage without hearing from a single privacy commissioner is shocking," Geist wrote.
He noted that prominent civil liberties groups such as the Canadian Civil Liberties Association and the Canadian Internet Policy and Public Interest Clinic may also not be heard from in committee.