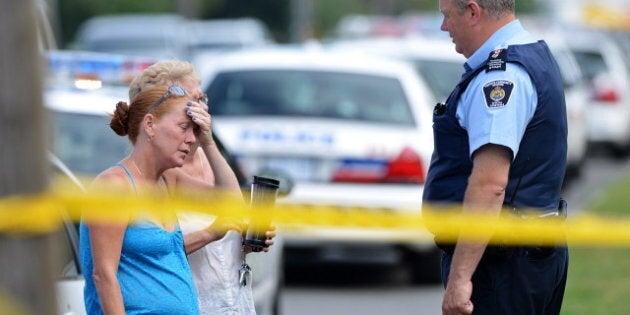 CTV Toronto is reporting that a second man has been charged in the investigation of a street party shooting in Toronto's east end that left two dead and 23 injured.
Shaquan 'Bam Bam' Mesquito, 18, reportedly faces charges of uttering threats on the day of the shooting.
About 200 people had gathered at a barbecue outside a community housing complex on July 16, when shots rang out. Bullets sprayed the panicked crowd in what Toronto police dubbed one of the worst incidents of gun-related violence in the city's history.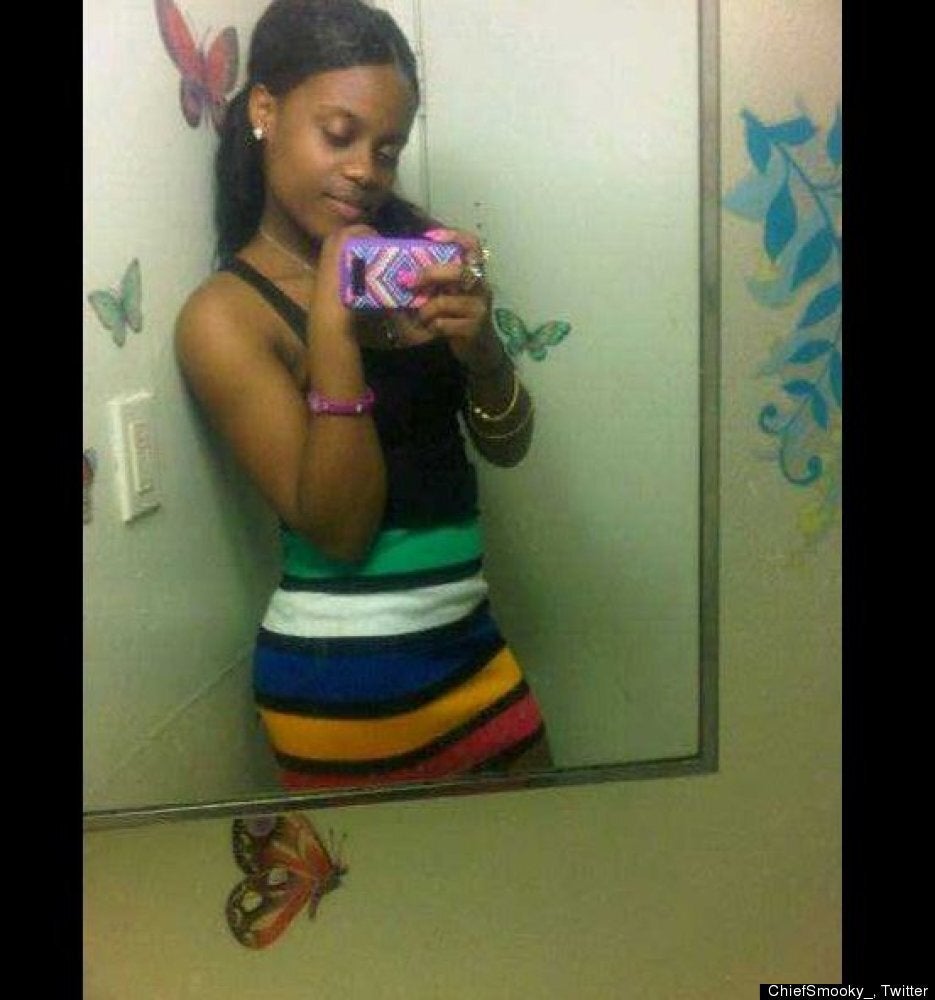 East-End Toronto Shooting