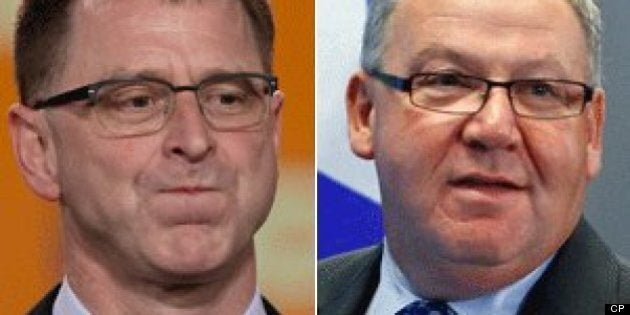 The year 2013 might be setting up to be a very bad one for provincial New Democrats, as a new poll shows Darrell Dexter's NDP government in Nova Scotia trails the opposition Liberals by almost 20 points — and the next election might be only a few months away.
This is the highest support Liberals have registered in a poll by CRA in at least the last seven years. The last time the Liberals took more than 40 per cent of the vote in an election was in 1993, when the party captured 50 per cent of ballots under John Savage. Liberals have not governed Nova Scotia since 1999, when they were defeated by the Tories.
The New Democrats are not in a strong position to be re-elected to a second term. Their historic victory in 2009 seems like a distant memory, as the party has not polled this low since May 2006. But there is a silver lining there. That poll was taken in the middle of the 2006 provincial election campaign, just before the momentum swung and the NDP retained official Opposition status with 35 per cent of the vote.
But after only one term in power, a trip back to the opposition benches would be a huge disappointment for the New Democrats. And, at these levels of support, the party is in danger of falling to third place in the Legislative Assembly. Though the Progressive Conservatives hardly have the momentum — they have been hovering around the high-20s, low-30s for the last three years —they have not placed second in any poll since November 2011. Dexter's main opponent remains the Liberal leader, but he is in danger of being overtaken by Baillie.
And this is borne out in the question of who would make the best premier. McNeil was way ahead with 31 per cent support, a jump of five points since February, while Dexter and Baillie were tied at 18 per cent apiece.
If the Liberals can hold on to this sort of lead, they should be able to easily form a majority government when the election is held — possibly in the later summer or early fall. This would deal another blow to the New Democrats after losing a B.C. election in which they were heavily favoured to win. On that score, however, the NDP might be able to draw some inspiration and pull off a comeback similar to Christy Clark's. But the similarities between these two elections more or less end there.
Éric Grenier taps The Pulse of federal and regional politics for Huffington Post Canada readers on most Tuesdays and Fridays. Grenier is the author of ThreeHundredEight.com, covering Canadian politics, polls and electoral projections.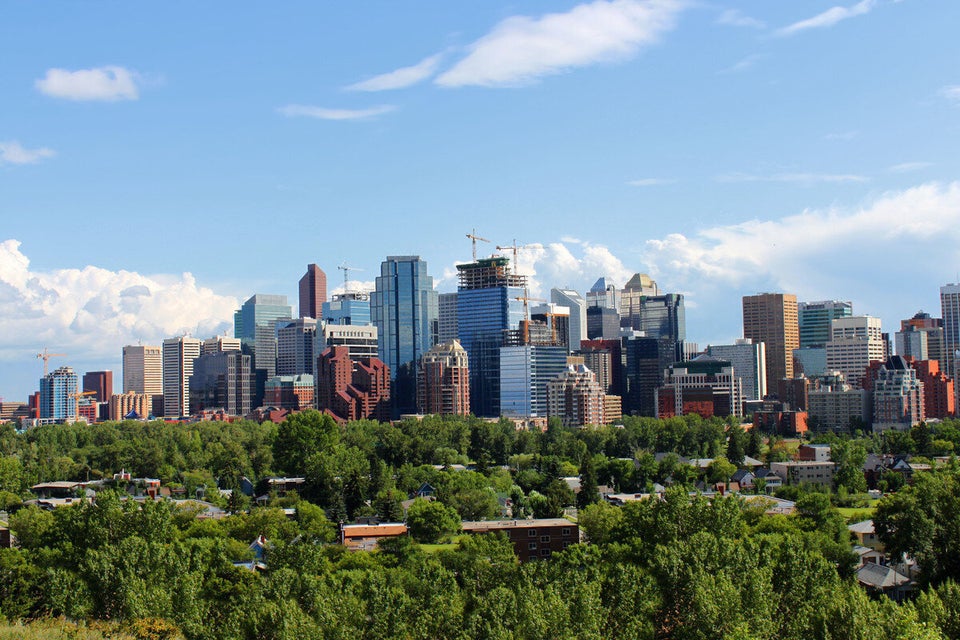 Provinces With The Largest Debt, 2012