The photograph of the pro-Sith Lord election material went viral almost instantly, with some Redditors attributing its assumed faux political philosophies to that of the Conservative Party of Canada.
But the sinister "Star Wars" villain has popped up in election campaigns before, as recently as last October. A Ukrainian parliamentary candidate legally changed his name to Darth Vader, but was denied a chance to vote after he refused to take off his imperial helmet.
While the Penetanguishene Vader's political policies remain unknown, it's clear the farce is out there.
CORRECTION: An earlier version of this story stated the Darth Vader sign sprung up near Midland, Ont. It has been updated to reflect that it is located in Penetanguishene.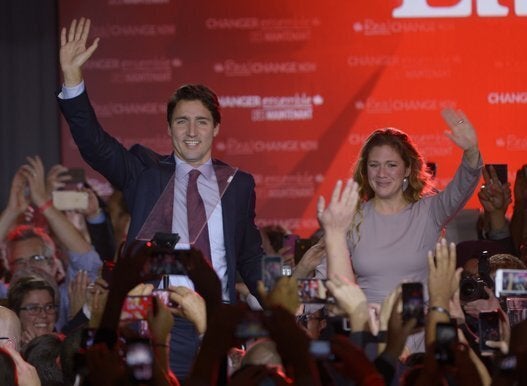 In Photos: Canada Election 2015