If there is anything the recent royal wedding taught us, it's that you can successfully date after divorce.
In my twenties, the bulk of my friends were getting married. Sadly, in our thirties, half of those couples are no longer in committed relationships. Now that the tables have turned, they look to me to offer guidance on dating. In chatting with my newly separated friends who are ready to start anew, definite themes have emerged. Here are a few.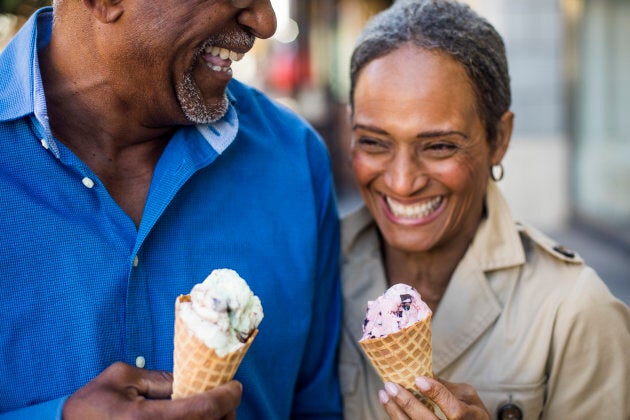 "Summer Love"
Stephanie married at 25, and was divorced 10 years later. It's the first time she is single since university.
This may be the first time since you were single in your early twenties, and maybe you didn't play the field as much as you would have liked. Your newfound freedom has you thinking it's about time to date all the types you didn't encounter while you were taken. Go for it!
Yet you still need to treat people with respect. Dating three people at once without their consent might be a bit much. Try not to ghost. (Guilty as charged!) Sometimes it's much easier to disappear and erase a profile than to explain exactly why you don't want to go out again, but fight that feeling and be upfront. Take a step back from dating if you need to.
"Now I have to check my baggage rather than carry it on."
Irene, married for five years, is newly separated and the only one of her friends to be single in her early thirties.
There is no time limit on love, finding it or losing it! A newly separated or divorced person will be the first to tell you that nothing is guaranteed (especially if they don't have a separation agreement). So what if you now have checked baggage (kids, alimony, debt), such is life. And if it isn't that, there might be something else. Count your strengths and use your relationship history to your competitive advantage.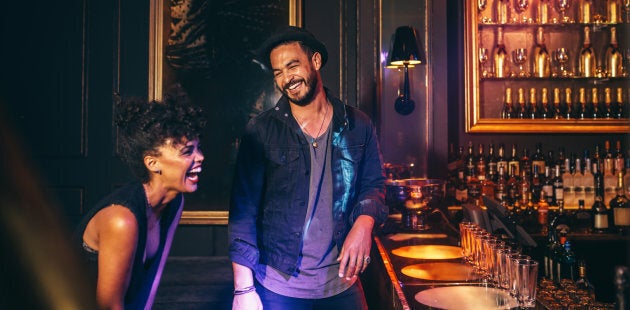 "I'm SO over it."
Kristie, married for two years but together for five. The back and forth of finally deciding to cut the ties was exhausting. Her ex moved on quickly, well before she was ready.
Depending upon the history of your love life, you might want to take a time out. Love doesn't stink. Hurtful scenarios do. Taking the time to re-evaluate your life goals is always good for the psyche. Work on "you," and really process everything that has happened. But, don't keep yourself so busy that you tuck it away only for it to blow up in your face. Because yes, that will stink. Plus, you never want to approach a fresh new relationship with old feelings: it's just bad form.
"Why me?"
Michelle was cheated on various times throughout her four-year marriage. She didn't leave because she didn't want to be alone. It ended when he left for someone else.
Victimization can play into all of the above scenarios or play out all on its own. Taking ownership of your own actions will help you decipher where it went wrong. There are two people in a relationship and it's very unlikely that the whole reason for the demise of your relationship was the other person.
More from HuffPost Canada:

I Took These Steps To Work Through A Devastating Rejection

It Has Been 20 Years Since My Divorce, And I Am Better For It

Marriage After Divorce: 10 Ways To Find Love Again
If someone has taken advantage of you and you let them, it's time to figure out why you would sell yourself short. Check your self-esteem.
Dating after divorce can be a difficult time, but it does not need to be. Being aware of where you are as an individual and what you learned from your prior relationship can help you grow and move on to a successful second act. Maybe this time you'll snag a prince.