The hackers who allegedly broke into Canadian-owned adultery site Ashley Madison are threatening to expose subscribers' personal information if the site is not shut down, according to news reports.
A group or person calling themselves The Impact Team has taken responsibility for the hack and says it will release the data if Ashley Madison and sister site EstablishedMen.com aren't taken offline, according to cyber-security blog Krebs on Security.
"We will release all customer records, profiles with all the customers' secret sexual fantasies, nude pictures, and conversations and matching credit card transactions, real names and addresses," the hackers wrote. "Avid Life Media will be liable for fraud and extreme harm to millions of users."
The dating site has 37 million users.
Avid Life Media, which owns Toronto-based cheating site AshleyMadison.com, is apologizing for the invasion of its customers' privacy, saying the confidentiality of the site's users is a top priority.
The company says it has launched an investigation into the breach and employed a top IT security team to "take every possible step towards mitigating the attack."
It says posts related to the hack, as well as all personally identifiable information about its users which was published online, have now been removed.
Avid Life Media also owns Cougarlife.com and Establishedmen.com. It says all its sites have now been secured, with all unauthorized access points closed.
But that won't do much good in preventing the hackers from releasing the data they already have if they copied it over during the attack, technology analyst Rik Turner told Bloomberg.
"For Christ's sake, if you're going to cheat don't do it online and leave yourself open," Turner said. "Unless you've been living in a cave for the past few years and not reading a paper or receiving any TV signal, it should be obvious that everything is hackable."
— The Huffington Post Canada, with files from The Canadian Press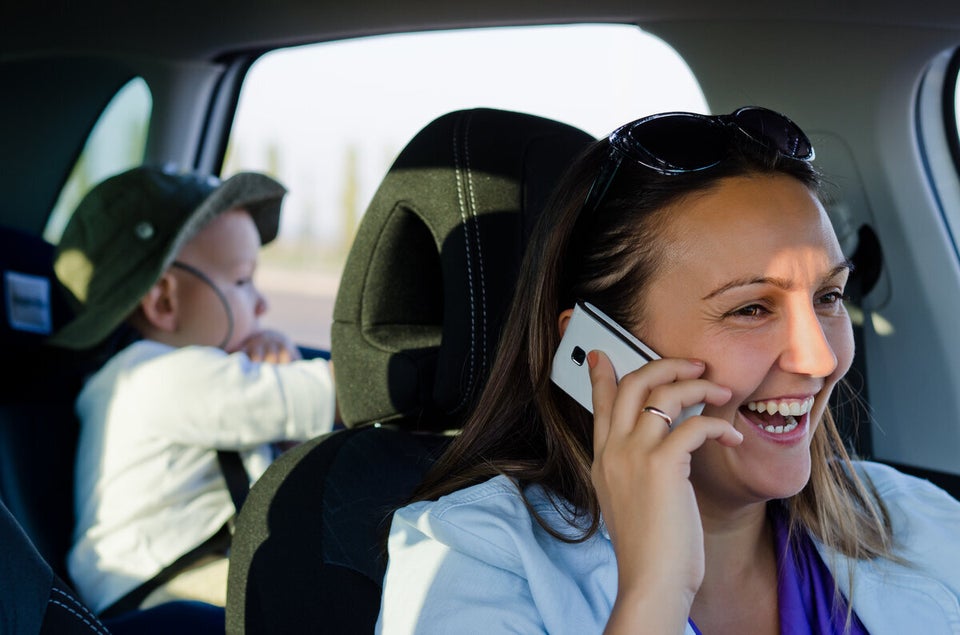 Ashley Madison Infidelity Stats For Moms