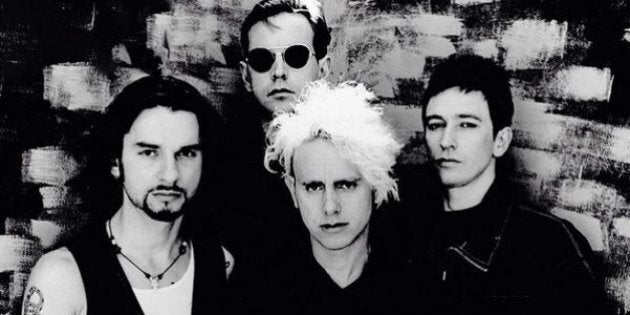 If you grew up in the 80s, chances are you had Depeche Mode tapes. The electronic band was made up of four members in their early twenties who brought us memorable tunes like "Just Can't Get Enough" and "Personal Jesus."
Now 35 years since the band first formed, the members all have kids of their own. And lead singer Dave Gahan's daughter Stella is a standout, since she is following in her father's footsteps.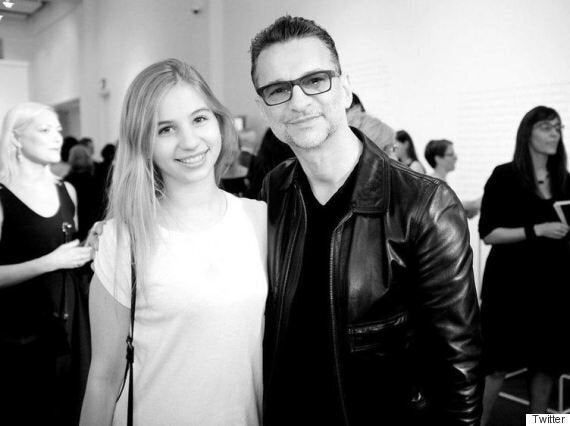 "When I first heard her sing, I knew immediately that she had something really special with her voice, because she has this voice that is rhythmically tuned in," the proud father told WSJ reporter Lee Hawkins. "Everything about it, she just kind of has naturally."
The multi-talented teen also has an eye for photography and created the image for one of Depeche Mode's albums. "I didn't tell anybody at first," the 53-year-old singer said. "I gave the image to my manager and the record company and everything, and once they were kind of like 'wow, those are cool images,' I said, 'Actually, my daughter did that.' So I'm really proud."
Stella is the daughter of Gahan and his wife Jennifer. The Depeche Mode frontman also has two other sons, Jack and James. Earlier this year, Gahan attended his eldest son Jack's wedding in Israel. From the photos, we can see that the 27-year-old son looks just like his father.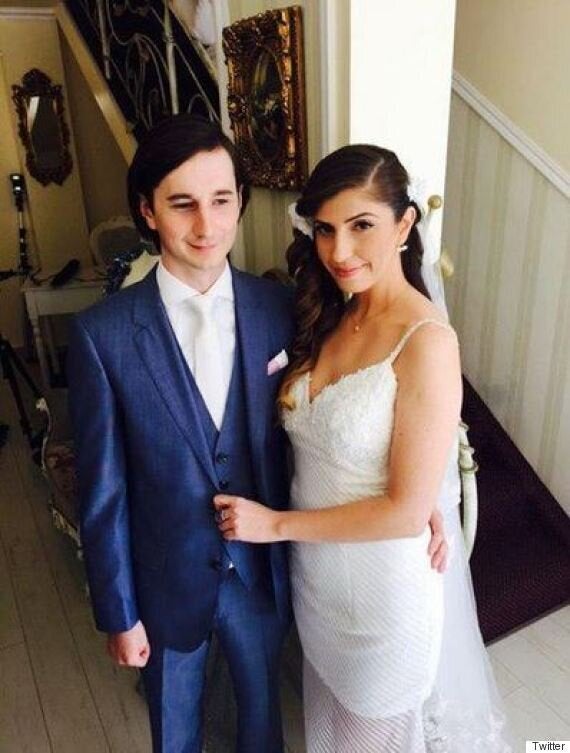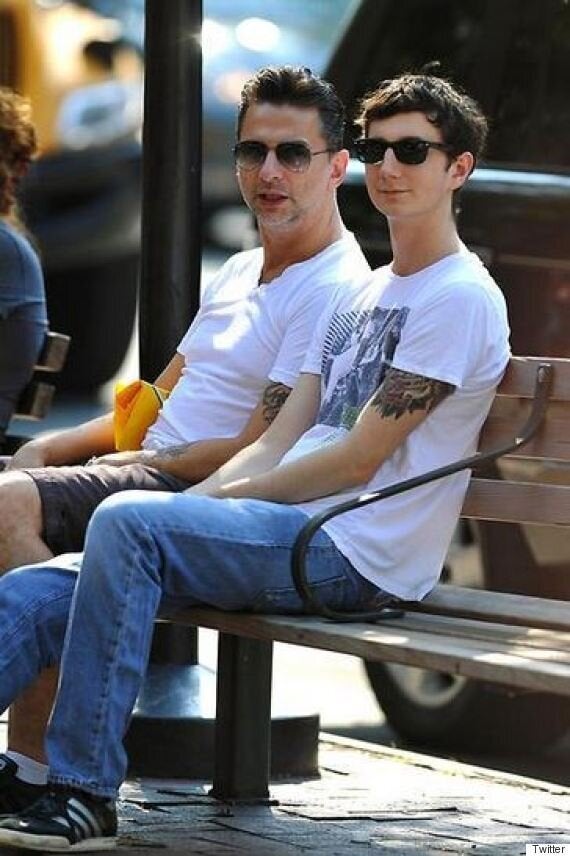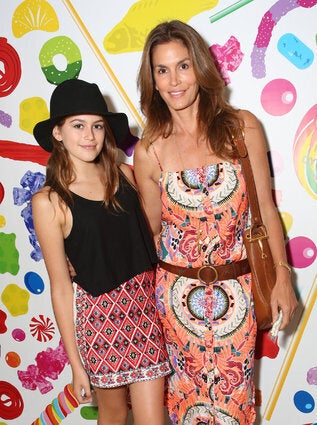 Celebrity Parents With Little Mini-Mes