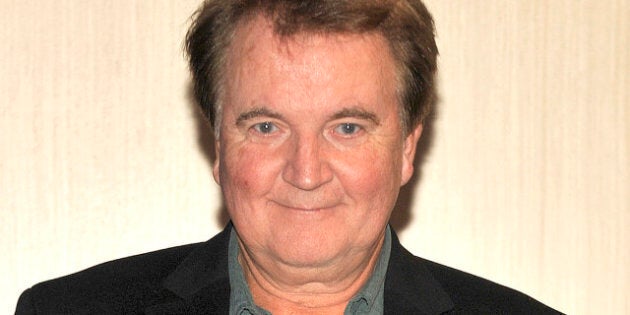 In an interview for the podcast of author and broadcaster Ken Plume, Thomas blasts the prime minister for catering to the U.S. and big business."Harper is probably the worst thing that's ever happened to Canada," Thomas says.
Thomas is criticizing the actions of the George W. Bush administration when Plume interrupts him, "You can't even do a grass is always greener thing because Canada has had a Conservative government." That triggers a long rant on Harper's Conservative government. You can listen to the entire interview here (skip to 1:35:30 to hear the comments on Harper).
"Oh yeah, Canada's such an absolute suck up to America. This guy that's in there right now, Harper, is probably the worst thing that's ever happened to Canada. And where Canada had a definition and an identity at one time, with people like Pierre Elliott Trudeau, now it's just like you've got this bird-eyed freak running the country. He was in Bush's pocket, he's in the pockets of big business. He is the most insidiously conservative — eroding the liberties of Canadians at such an incredible rate that it would make Americans go to their cellars and get their muskets and start shooting. It's unbelievable."
CORRECTION: A previous version of this story misspelt Ken Plume's name as Plum.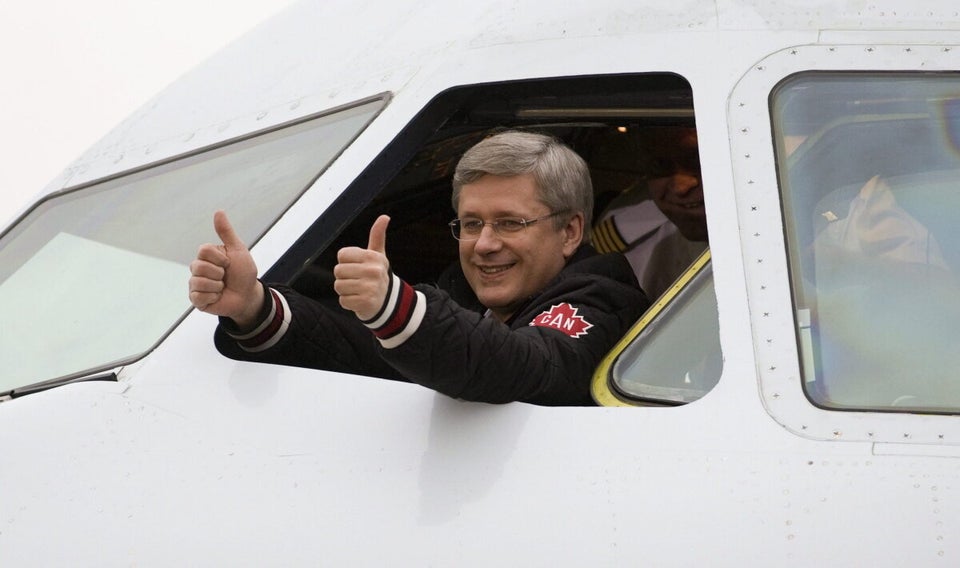 Hilarious Harper Moments
Popular in the Community