The 60-year-old Somalian-born supermodel and the late, legendary rock star, who passed away on Jan. 10 at age 69, stole the scene in the '90s, not only with their budding romance, but with the killer style they embodied together.
"You would think that a rock star being married to a supermodel would be one of the greatest things in the world. It is," Bowie was quoted as saying.
And truthfully, Iman and Bowie created red carpet magic together during their marriage.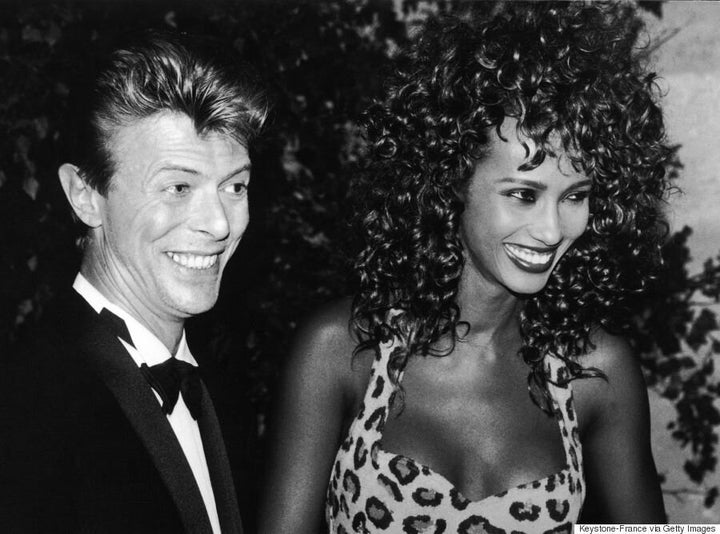 So in honour of the legendary couple, we've rounded up some of Iman and Bowie's best looks in the '90s.
RIP David, you will be missed.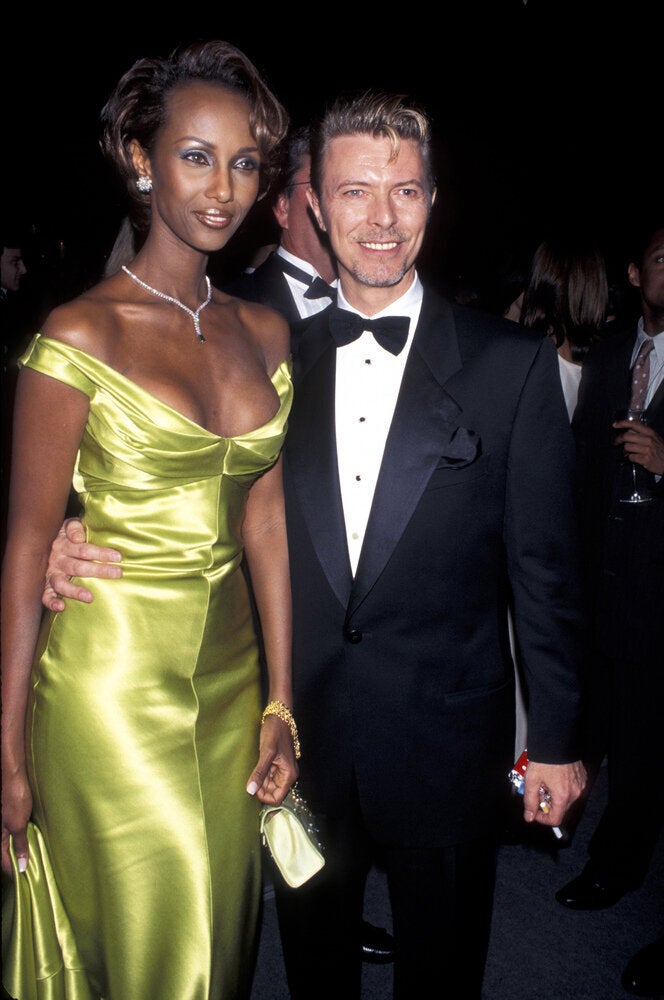 David Bowie and Iman Style