To David Bowie, the idea of "perfect happiness" began with an open book.
The iconic rock musician answered Vanity Fair's famed Proust questionnaire back in 1998, calling "reading" his gateway activity to emotional ecstasy.
"I think that's about the only thing. I've very acquisitive when it comes to books. I think that's the main thing. When I'm relaxed, what I do is read," he said at the time.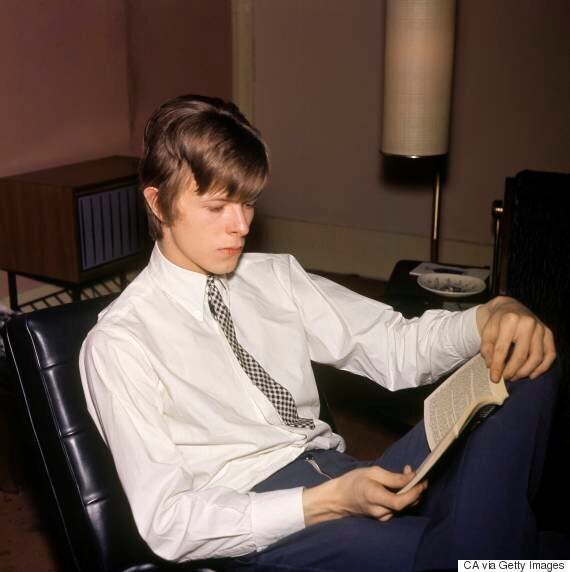 David Bowie pictured reading a book in 1965. (Photo by CA/Redferns)
According to "David Bowie Is" exhibit curator Geoffrey Marsh, Bowie is said to have read a book a day — so it's no wonder he developed a reputation as a "voracious" reader.
And to make sure that side of the rocker was represented in the acclaimed show, curators collected 100 of the singer's favourite must-read titles to share with public.
Unsurprisingly, they're diverse titles that vary in scope from childhood British comics to encyclopedic explorations of art history — a fitting mirror of a man praised by millions for his vision and ethereal twists on art and sound.
Bowie died Sunday at the age of 69 after an 18-month battle with liver cancer.
How many of Bowie's all-time favourite books have you read?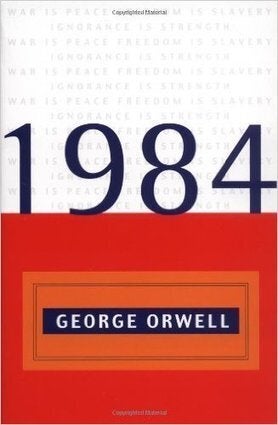 David Bowie's Top 100 Books
Popular in the Community