Author and professor David Gilmour's comments, which appeared yesterday on Random House's Hazlitt website, were bound to generate a lot of heat. His claim of not being "interested in teaching books by women" (not to mention Chinese authors) is quite controversial; at best dismissive, at worst, flat-out sexist.
I like Mr. Gilmour. I've had the opportunity to meet him on two occasions, including a few years back when he was generous enough to speak with my Gr.10 English class after we studied his novel Lost Between Houses, a semi-autobiographical coming-of-age story which poignantly captures an emotionally turbulent time in a teenage boy's life. I found Mr. Gilmour witty, charming and very literary.
What surprised me in reading his interview, however, wasn't his taste in literature (Gilmour cites Chekhov, Tolstoy and Proust among his favourites), but his narrow approach to teaching it. That is, Gilmour states he teaches only "the best" and "people that [he] truly, truly love[s]," which for him, seems to suggest only writers to which he can personally relate (read: white men).
When Sylvia Plath was asked in 1962 about her inspiration for writing poetry, she responded: "I think that personal experience is very important, but certainly it shouldn't be a kind of shut-box and mirror looking, narcissistic experience. I believe it should be relevant, and relevant to the larger things, the bigger things..."
The irony of quoting a significant feminist thinker won't be lost on those who read the interview with Gilmour. But I do so because it's important to understand that Plath's approach to writing poetry also applies to reading and teaching literature. Literature affords us the opportunity to move outside our own experience and embrace another; not solely to gravitate to what we know, but to search for meaning and understanding in the unfamiliar. To make threads and connections about what it is to be human.
For the past eight years, I've taught English at an all-boys independent school, and although a significant part of teaching literature is examining and fostering an understanding of language and form, it's also about making human connections. The most powerful moments in my classroom are about connections that go beyond my teenage students' realm of experience. When I see a 17-year-old boy empathize with Shakespeare's Lear or grieve with Toni Morrison's Sethe -- characters who, because of age and gender, are beyond their scope of personal understanding -- it's confirmation that something is going right.
I don't mean to suggest that some of my favourite works don't make it onto my syllabus, but teaching literature to young people should be less about what we as educators love, and more about affording students the opportunity to discover what they love. Exposing burgeoning minds to a wide breadth of material from a variety of periods, cultures and genders is our responsibility as educators. While Gilmour's approach might work in a graduate seminar, omitting certain cultures and an entire gender from his teaching repertoire is restrictive in nature and does a disservice to his first-year undergraduate students.
Yet Gilmour claims he is "a natural teacher," crediting his pedagogic ability to his experience in television: "I know how to talk to a camera, and therefore I know how to talk to a room of students. It's the same thing." In my opinion, he is falling prey to the "shut-box and mirror looking narcissistic experience" that Plath cautions against.
But Mr. Gilmour doesn't seem to care much for Plath.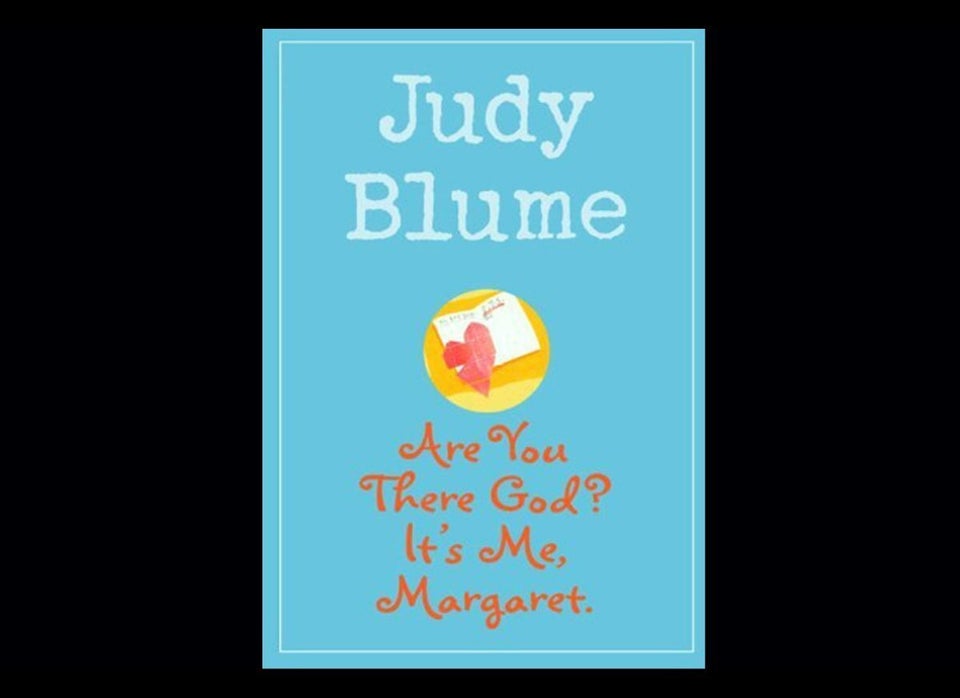 Readers Share: Books Every Woman Should Read