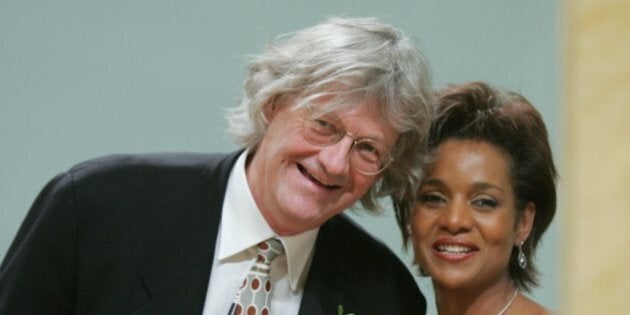 "I'm not interested in teaching books by women. Virginia Woolf is the only writer that interests me as a woman writer, so I do teach one of her short stories," Gilmour said. "When I was given this job I said I would only teach the people that I truly, truly love. Unfortunately, none of those happen to be Chinese, or women. Except for Virginia Woolf."
He is a fan, however, of men writers.
"What I teach is guys. Serious heterosexual guys. F. Scott Fitzgerald, Chekhov, Tolstoy. Real guy-guys. Henry Miller. Philip Roth."
The comments from the winner of the 2005 Governor General's Award for fiction and former CBC TV host immediately sparked outrage.
Story continues below slideshow:
Gilmour sung his daughter Maggie's praises to CBC in 2011.
"What makes Maggie Gilmour a delight to read is that she is the master of the quick sketch. In just a few words, she creates indelible portraits of the people she encounters in her eccentric and often comic passage through the world. If Truman Capote had been a thirty-three-year old Canadian woman, he would have sounded like Maggie Gilmour."
In case you were wondering, Truman Capote was gay. Gilmour has also regularly expressed his admiration for Marcel Proust, another gay writer.
Gilmour has courted controversy before.
"Canadian writers are so insecure that I can't bear their company. They're so insecure, they're compelled to present their CVs to you within 30 seconds of any conversation," Gilmour said. "Literally, you run into them and 30 seconds later they're telling you about their Dutch translation, or the book deal they have in the States. And you both come away from the conversation feeling like you've been poisoned. It's bad for you."
Gilmour's latest novel "Extraordinary" revolves around an assisted suicide and has received mostly positive reviews.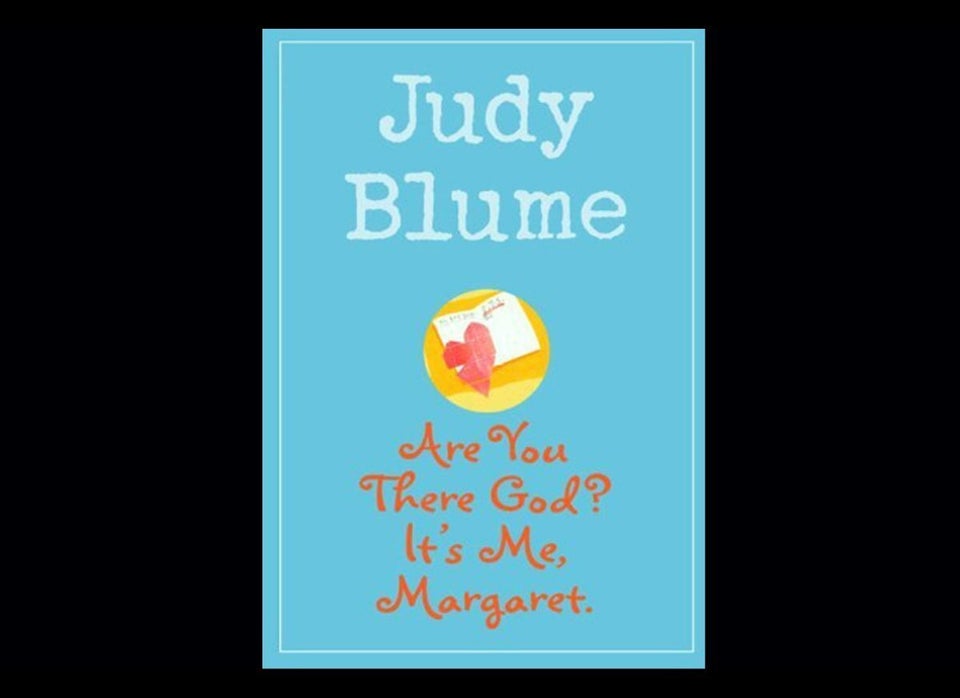 Readers Share: Books Every Woman Should Read