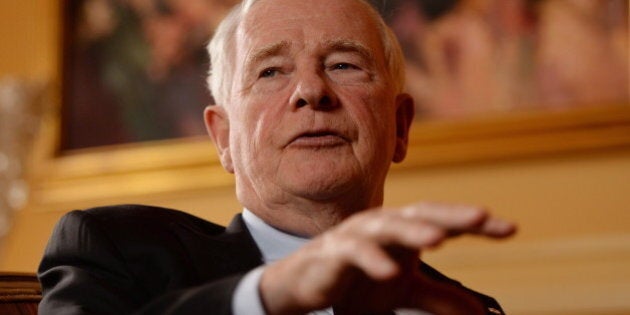 Gov. Gen. David Johnston says Canada showed its true colours during the niqab debate and in its response to the Syrian refugee crisis.
On the niqab debate he said Canada's "showed its strength" and the issue failed to impugn or "sidetrack us from who we really are."
That debate, which almost engulfed the federal election campaign, revolved around Zunera Ishaq's choice to take the oath of citizenship while wearing the niqab.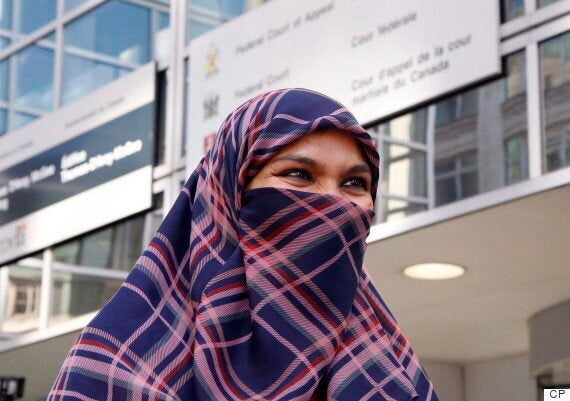 Zunera Ishaq took the oath of citizenship in October while wearing the niqab. (Photo: The Canadian Press)
The niqab issue was quickly utilized by the Conservatives as an election issue arguing it was essential for new Canadians to show their faces at citizenship ceremonies.
Liberals and the NDP did not make similar arguments, and instead accused the Tories of using the niqab to distract voters from other issues.
Ishaq, who took the oath while wearing the niqab in October, said much of the discussion that swirled around the religious garment was based on misconceptions about Islam, the niqab, and of women who embrace both.
She attributed much of the misinformation to the previous Conservative government, accusing former prime minister Stephen Harper of turning her personal choice into a national vote-getting strategy.
Johnston, who was appointed governor general while Harper was in power, told CBC News that although the niqab issue has since died down, he still worries about divisive ideas that could damage Canada's reputation.
"I continue to worry about any initiatives that would cause us to be small-minded, and to lose that sense of A, inclusiveness, B, fairness, C, equality of opportunity," he said.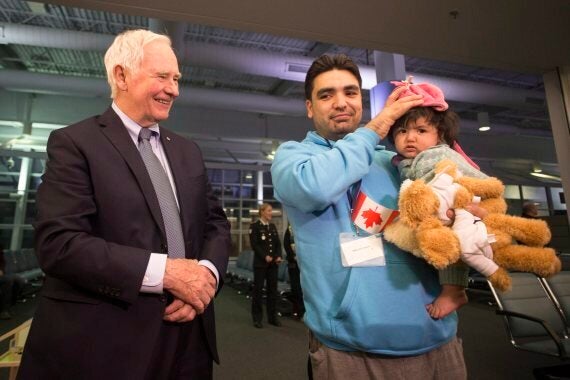 Canada's Gov. Gen. David Johnston (left) greets Syrian refugee Osama and his baby daughter as they arrive at the Welcome Centre at Toronto's Pearson Airport on Dec. 18, 2015. (Photo: Chris Young/The Canadian Press)
In December, Johnston greeted government-sponsored Syrian refugees arriving in Toronto.
At the time, he said the Canadian goodwill expressed in response to the Syrian refugee crisis has "great momentum."
"I'm very heartened and believe that we will see it with a strong momentum because it's so grassroots,'' he said of the response to the crisis. "It has shown so many Canadians participating in so many different ways."
With files from The Canadian Press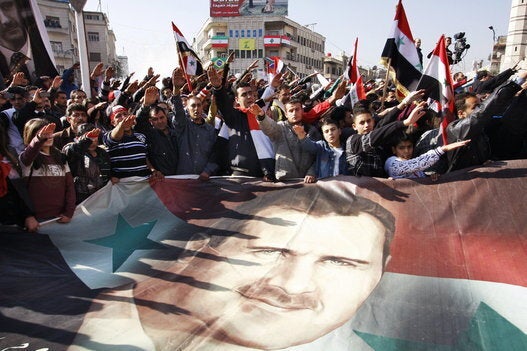 Canada's Response To Syria Refugee Crisis Since 2011