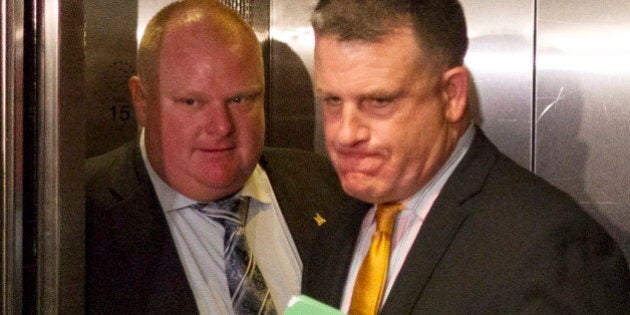 He's the guy behind the guy.
On Thursday, the Toronto Star published an exclusive story reporting that Metrolinx, the crown agency in charge of public transportation in the Greater Toronto and Hamilton Area, is investigating several incidents at a Toronto GO station involving Ford's director of operations and logistics.
According to The Star's Kenyon Wallace, Price is accused of recently berating a transit employee at the Georgetown GO station and breaking a door after missing his train.
"He told the attendant to f--- off. I had enough of that behaviour," said Marc Surette, who owns a café in the station. "You can't run around treating people that way because of who you think you are."
But controversy is nothing new for Price, who was hired by Ford in April and began making headlines after the mayor was accused of being caught on tape smoking crack cocaine. Ford denies the allegation.
Check the gallery below to learn more about Price, who worked as a financial advisor before joining Ford's staff.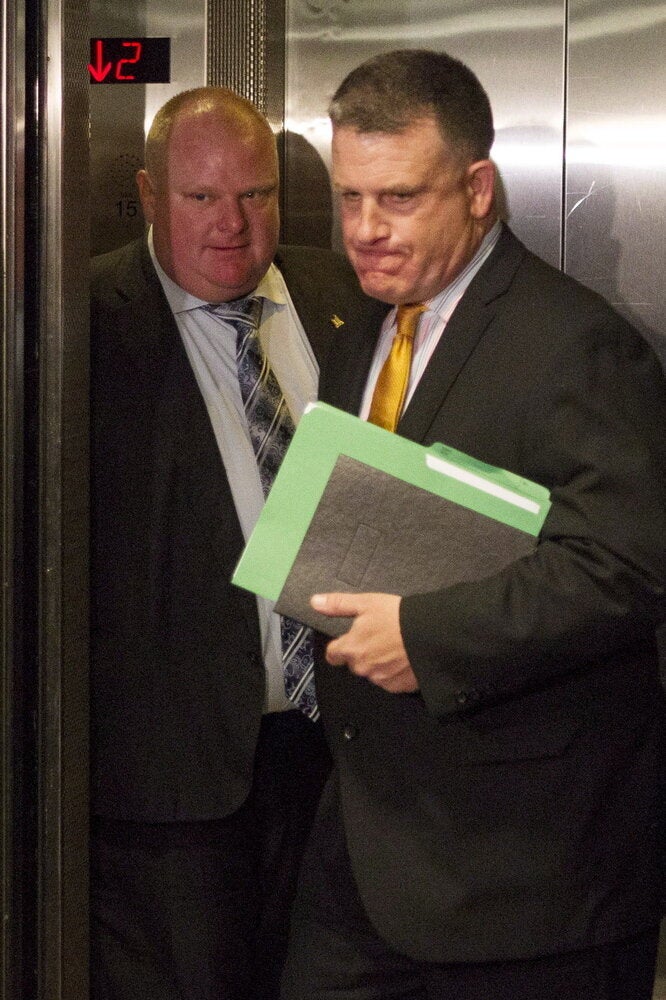 What To Know About David Price
CORRECTION: An earlier version of this story reported Mark Towhey, Ford's former chief of staff, resigned. In fact, he was fired.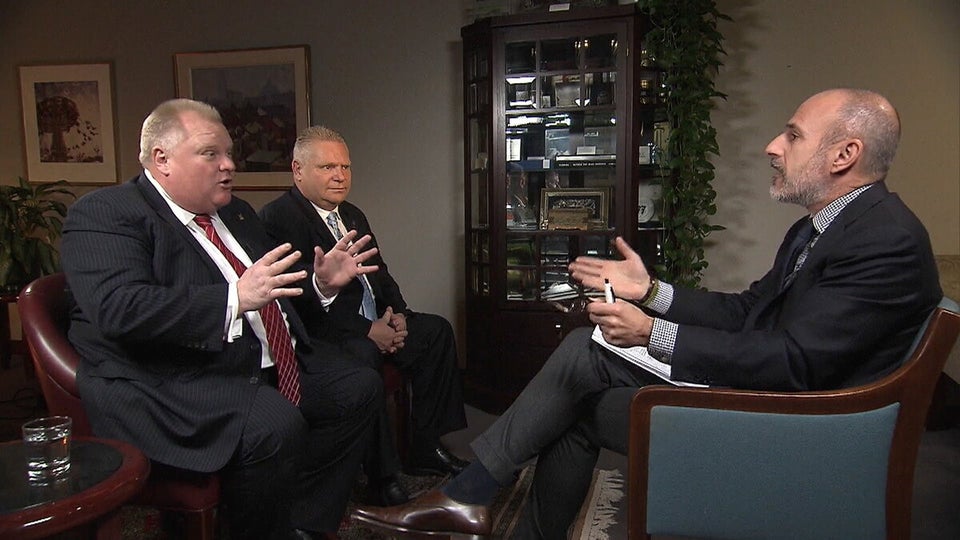 Best Photos From Rob Ford Crack Scandal
Popular in the Community