That's the idea behind Daybreaker, a series of raves hosted in several cities, including Toronto. It's got the usual hallmarks of raves: bumping music, crowds of hundreds of people and lots of strobing lights.
But there's a few key differences. For starters, there's no booze. Just freshly brewed coffee and pressed juice. The attire's changed up too, with participants trading in typical clubbing outfits for athletic gear. Oh and forget the late-night/early morning after mission to get back home.
That's because Daybreaker takes place around 6:00 a.m. on weekdays.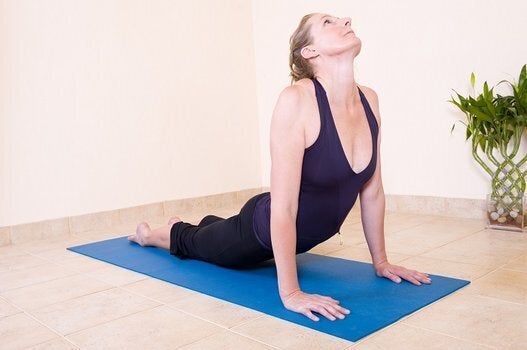 Morning, Afternoon And Evening Stretches