On the second Sunday in November, every year, humans in many parts of the Northern Hemisphere wake up tired, confused, and sleep-deprived.
British Columbia is considering ending that forever.
On Monday, the provincial government launched an online survey to determine what residents think about daylight saving time, and whether they want to avoid the twice-a-year time change of "springing forward" and then "falling back."
Confusingly, this move wouldn't actually be discarding daylight saving time, as most of us might phrase it, but rather adopting "year-round observance of daylight saving time" and getting rid of standard time. The passage of time is complicated, amirite?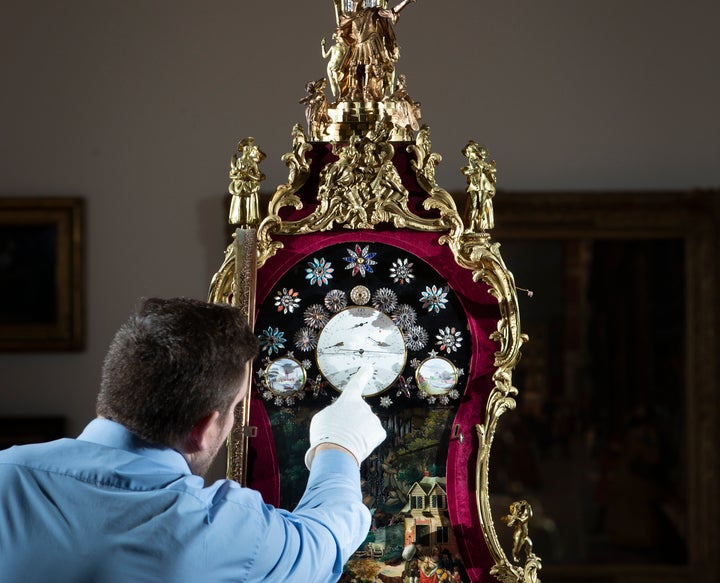 A few small areas of the province already choose not to observe the time change, including the Peace River region in the northeast of B.C. and Creston, in the southeast.
B.C. premier John Horgan has said he's also in touch with politicians in Washington, Oregon and California about the possible change. All three states on the American part of the West Coast are considering making Daylight Saving Time permanent. Given that those states are major trade partners for B.C., there's a potential business case for the change.
The common belief about daylight saving is that it helps farmers in some vague way. In fact, farmers have aggressively lobbied against daylight saving time, which gives them less morning sunlight to get their crops to markets.
Changing the time was originally a wartime effort, at least in North America. It was first proposed to British Parliament in 1907 to get more out of the day's sunlight, according to the Washington Post, and was first implemented in Germany. The U.S. started changing the time during World War I, and Canada followed in 1915, to reduce coal consumption and extend daylight hours during the war. The first Canadian city to implement the change was Port Arthur, Ont., now Thunder Bay.
B.C.'s public engagement period will last until July 19 at 4 p.m. PDT (not PST), perhaps because picking an arbitrary time was very on-theme.