A Finnish band steeped in a southern U.S. musical tradition covers an Australian rock anthem.
And there's no way this 1990 anthem should be propelled by anything but the helicopter-fingered guitar work of Angus Young. Or the infernal screech of lead hellion Brian Johnson.
But that banjo. That magical banjo.
"Who could've known that a banjo could substitute so well for an electric guitar?" notes God Emperor Lionel Lauer on YouTube — where the clip has amassed some 1.1 million views since it was uploaded on July 31.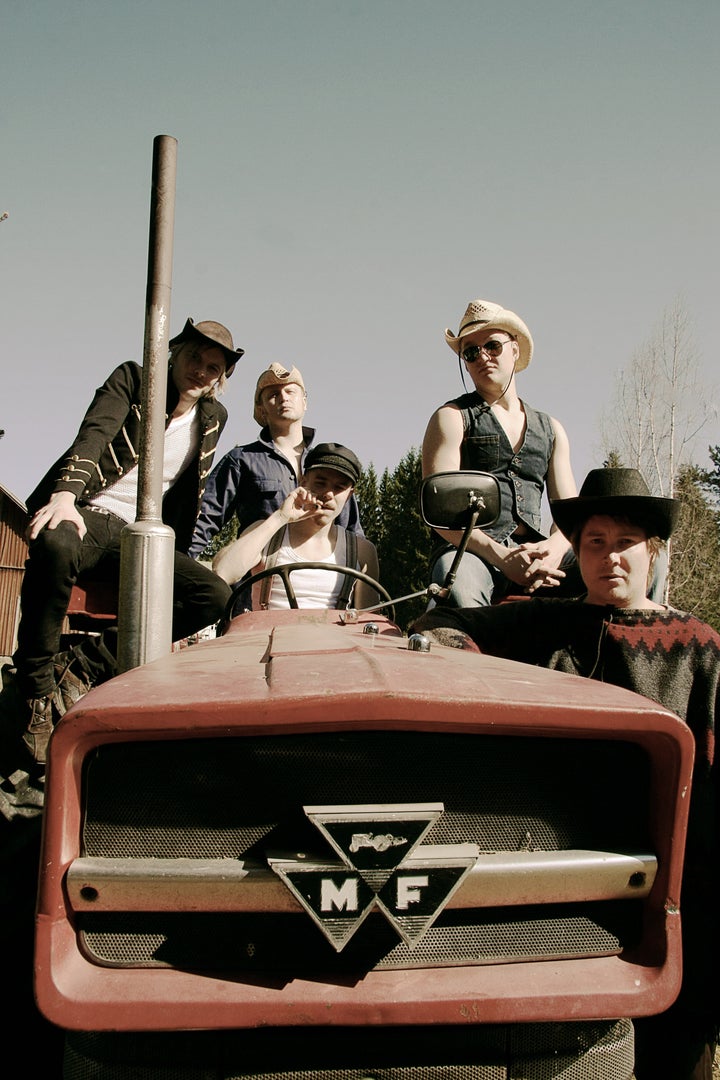 "What a fantastic sound! You've got to love the anvil and the spanner," adds David Ford.
There's also a mandolin, some seriously stand-up bass and a little snare. Not to mention a well-weathered accordion — driven to the performance by tractor, naturally.
Popular in the Community