With the much-hyped release of Michael Jackson's second posthumous album "Xscape" this week, the spirit of the King of Pop has been coming back to haunt music fans.
The new MJ music video for "Love Never Felt So Good" features the deceased singer, in various iconic forms, dancing with his living duet partner Justin Timberlake. The ghost of Jackson is also set to come to life for a performance at this Sunday's Billboard Music Awards thanks to the same folks that made the Tupac hologram at Coachella a couple years back. However, TMZ reports a new lawsuit may prevent the hologram from materializing.
Of course MJ, isn't the first dead musician to release a haunted music video from beyond the grave. For years now, cash-hungry record labels have put together posthumous music videos using old footage.
From Tupac and Elvis to Aaliyah and Kurt Cobain, here's a look at some of the most memorable.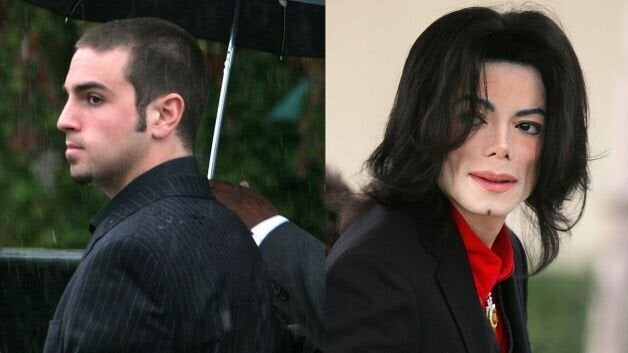 10 Reasons Why MJ's "Xscape" Should Never Be Released